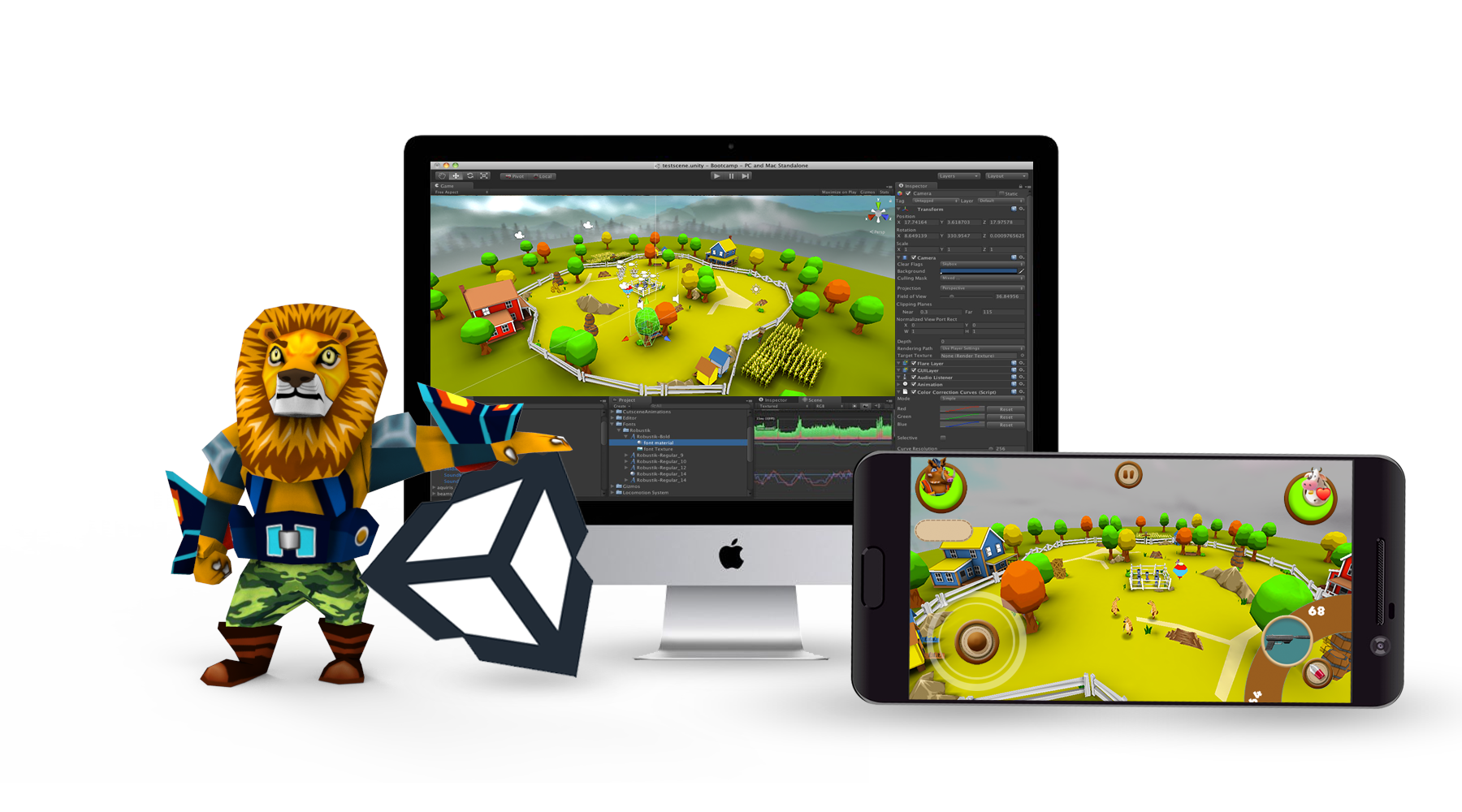 The experience and feel of 2D/3D games completely depend upon the expertise of unity 2D game development company. With years of experience in Unity game programming, we have developed various games together with our strong team of developers who work hard to deliver the excellent Unity 3D gaming solutions as per client's requirements.
Our creative game development team consists of 2D, 3D artists along with Augmented Reality (AR) developers for delivering you games with lifelike experience. We assist you in transforming creative ideas into a remarkable Unity game by offering real-time consultation.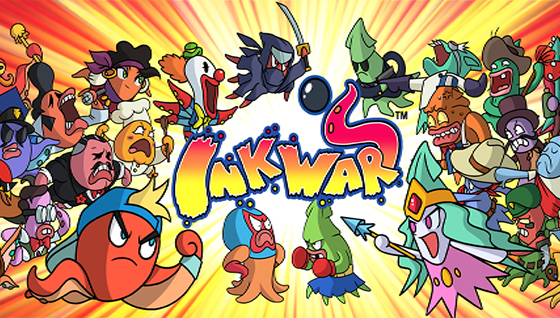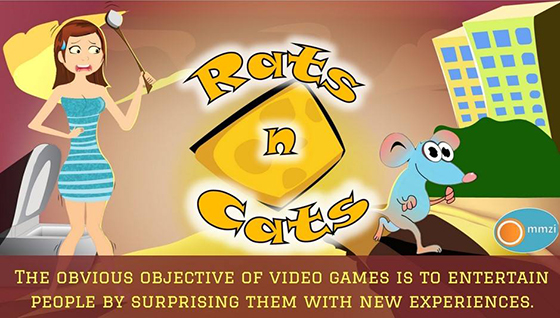 Benefits of Unity for Your Business
Our skilled developers use the cutting-edge gaming tools for reducing cost structure and time of game development.
At Ommzi, our team of proficient game developers integrates interesting features and appealing graphics for making games more engaging for gamers spread worldwide.
We believe in using state of the art game development technologies and latest tools for offering aural atmosphere and such a gaming experience no one has witnessed earlier.
Driven By an Aspiration for Quality and Perfection
We have confidently positioned ourselves in the category of leaders in the field of unity mobile game development services producing multi-platform games for iOS and Android based Smartphones, iPads and Tablets. Each and every project undertaken by our team possesses seamless features of spectacular animation, high resolution, designs and improved functions.
We are known for streamlining every game project through every possible quality checks to accomplish a finished product free from any sort of technical error. Our motto at Ommzi is to discover opportunities to touch the heart of every gamer's desire so as to give them an experience for a lifetime.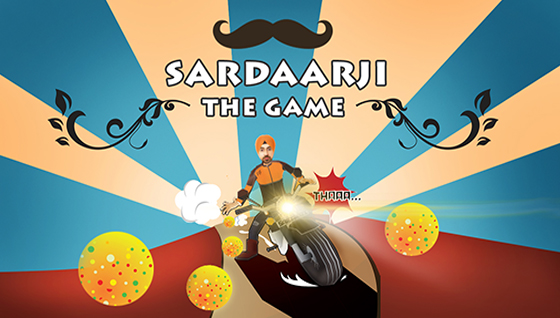 Andreas Nordenadler

Founder Battle Cow

"Superb job done by the Ommzi team! Work is just amazing as everyone will see when the game will be launched. The more I work with Mandeep the smoother the process gets. Cheers team.
"
Ali Asghari

Founder and CEO @ OfficeDive

"The Ommzi team has indispensably shown an awesome work of display! Very reliable and willing to devote extra effort to ensure product is developed as per the best standards and according to specifications. "
Ron Perkins

Co Founder @SpotaGoGo

"Mandeep and his team helped create a great mobile app for my company. He was great to work with and very professional. I especially appreciated his frequent communication. Thank you! "
Steven Wu

Managing Director @Media Hive

"Mandeep and his team were extremely kind and cooperative. Always responsive with great quality of responses! They delivered a reasonable product and fixed major bugs with positive attitude."
Joni Pirovich

Founder & CEO @Token of Eight

"Very good work ethic along with a keen desire to achieve the best product was applaudable! Great job done! Reliable and always willing to achieve the product which you desire for! 10/10."
Hoai Nam Nguyen

Founder at App Monkey

"Mandeep is very honest and the team was very responsive. They even made changes when the project was about to come to an end as I wanted to modify several features! Satisfactory display of work! Well done guys."
How and Why Partnering With Ommzi Gets You an Extra Edge?
Dedicated Gaming Infrastructure: With genuine software and licensed tools, we have everything to provide you the most engaging game with an original soundtrack.
Rich Resources: As we have interlinked departments for everything ranging from a simple UI to 3D walk through so your project won't face any issue of scarcity of resources.
Flexibility: Our engagement models are designed in such a way that it offers us a great flexibility of hiring developers as per the project and budget requirements.