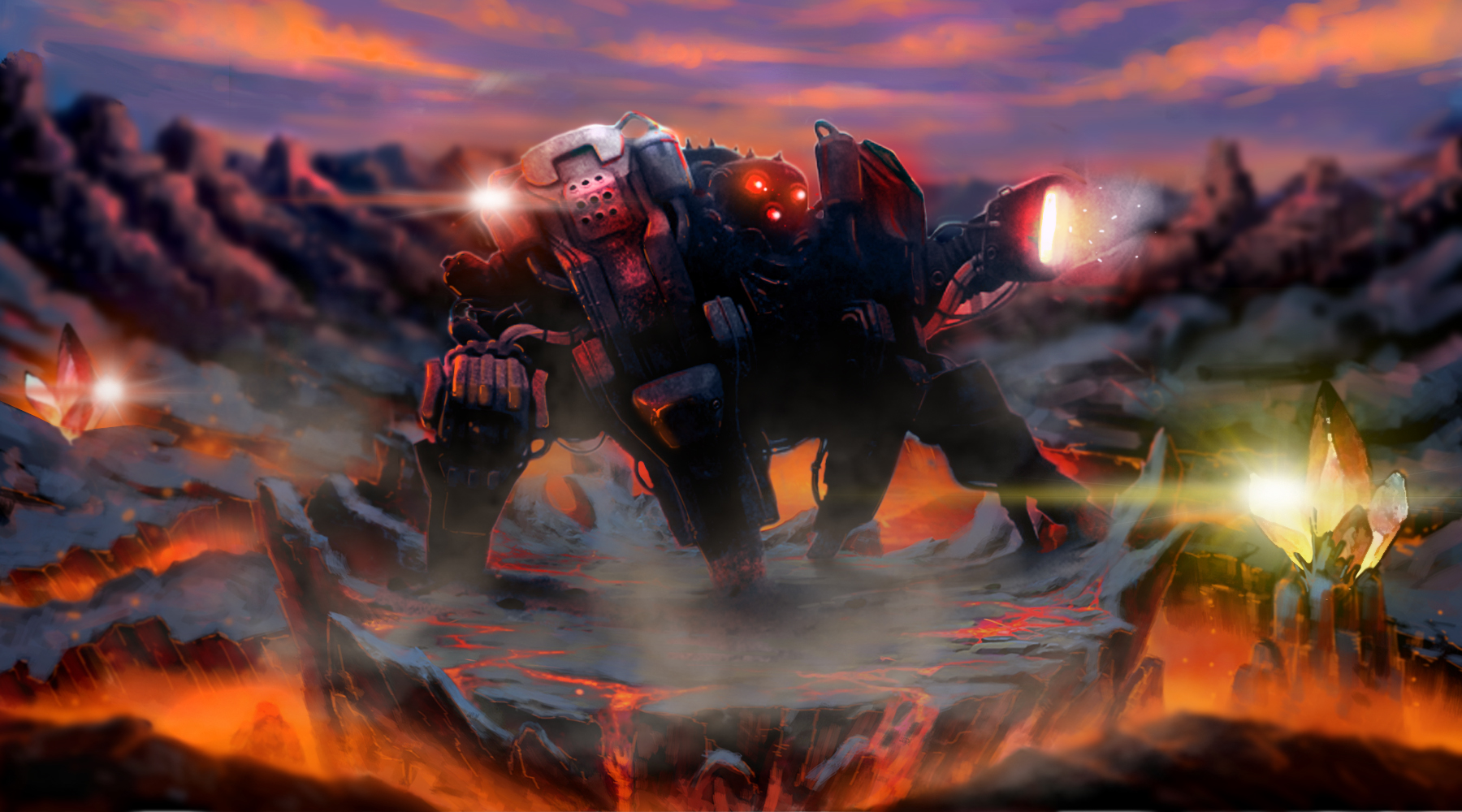 We Can Make Your Next Project Shine
We bring our special abilities in the areas of digital art, graphics design and concept art development. Our digital artists have displayed an extreme superior level of expertise in digital printing, color management consistency and quality. We hope to meet each of your needs and that you will enthralled with the quality of our work. Our team is proficient to cover all production stages and can augment your game with exceptional concept work 3D characters, props, environments consisting UI and 2D elements.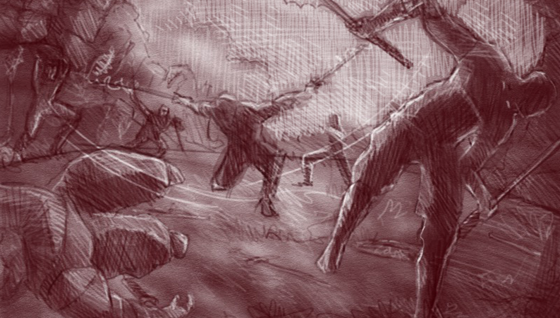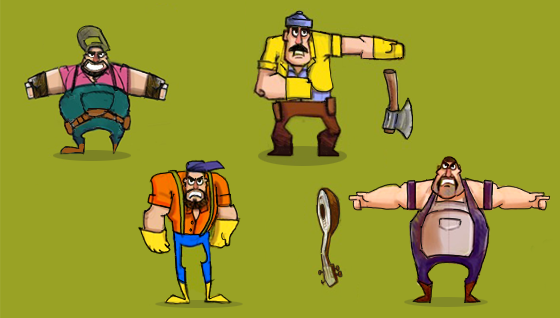 ketching is something on the basis of which end results are determined. Our experienced team of digital artists gets the anatomy and physiology of the subject. We don't add too many details; rather keep it simple such as: fur or clothing texture. By using the pencil in sketching, we ensure to not commit any mistake. With the right sketch, we get all the details and the drawing changes a lot between this and the final step of the digital painting process.
Character Designing For Perfect Art
We make characters with a personality and soul and effectively communicate all emotions through our designs. Our team establishes different attitudes by utilizing different shapes and reshapes the character in such a way which effectively tells the story and makes emotional connection with your targeted audience as well.
Andreas Nordenadler

Founder Battle Cow

"Superb job done by the Ommzi team! Work is just amazing as everyone will see when the game will be launched. The more I work with Mandeep the smoother the process gets. Cheers team.
"
Ali Asghari

Founder and CEO @ OfficeDive

"The Ommzi team has indispensably shown an awesome work of display! Very reliable and willing to devote extra effort to ensure product is developed as per the best standards and according to specifications. "
Ron Perkins

Co Founder @SpotaGoGo

"Mandeep and his team helped create a great mobile app for my company. He was great to work with and very professional. I especially appreciated his frequent communication. Thank you! "
Steven Wu

Managing Director @Media Hive

"Mandeep and his team were extremely kind and cooperative. Always responsive with great quality of responses! They delivered a reasonable product and fixed major bugs with positive attitude."
Joni Pirovich

Founder & CEO @Token of Eight

"Very good work ethic along with a keen desire to achieve the best product was applaudable! Great job done! Reliable and always willing to achieve the product which you desire for! 10/10."
Hoai Nam Nguyen

Founder at App Monkey

"Mandeep is very honest and the team was very responsive. They even made changes when the project was about to come to an end as I wanted to modify several features! Satisfactory display of work! Well done guys."