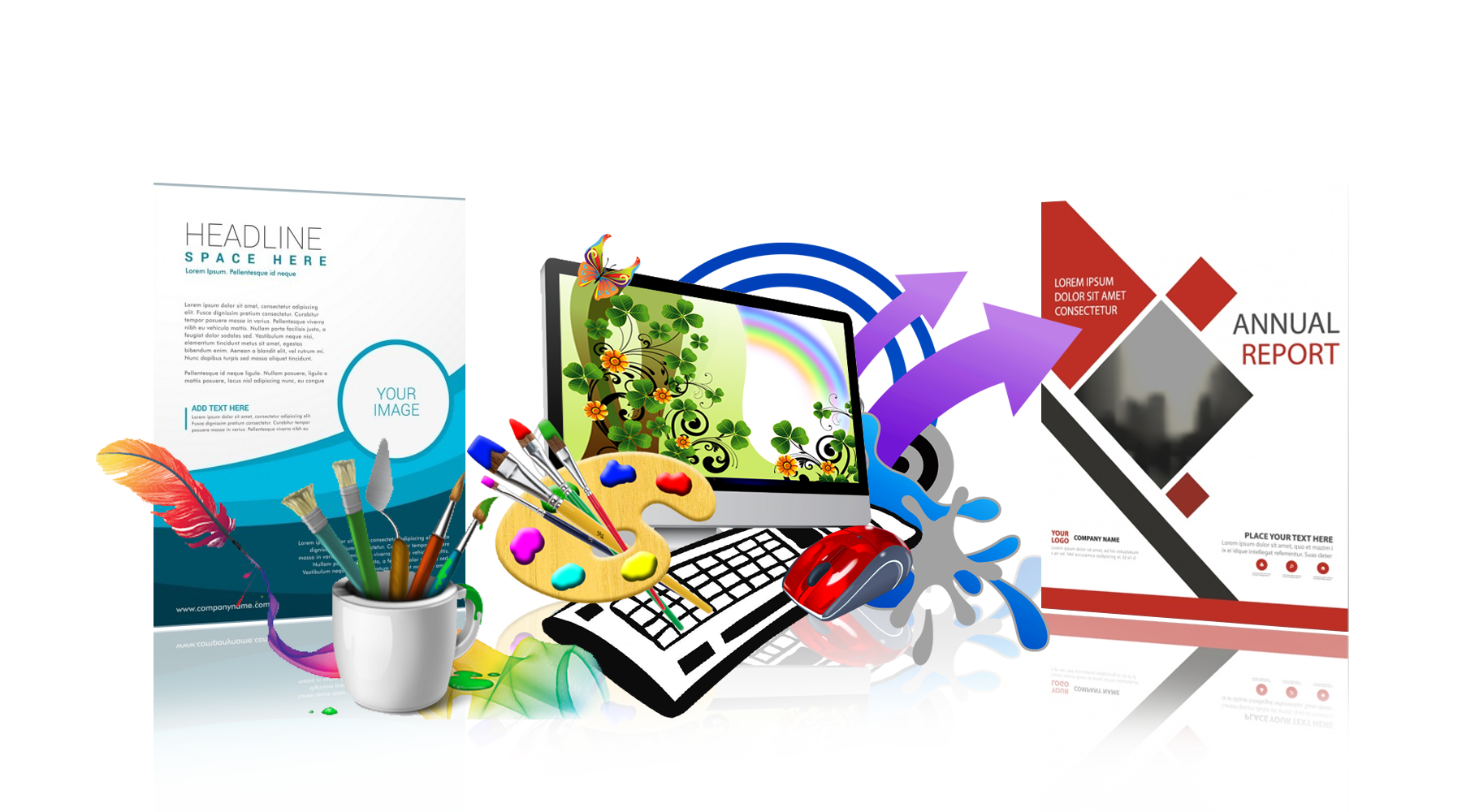 Welcome to Ommzi! We are highly specialized in logo design, website design and business branding. Our mail goal is to make your business stand out from the rest, so we believe in giving you custom designs that are hassle free, fast and affordable.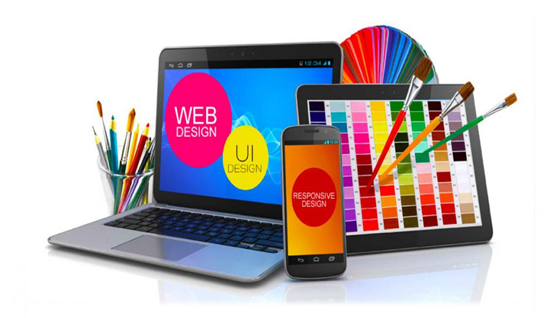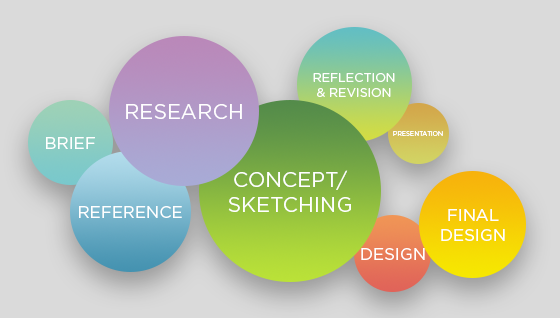 Simplification of Complex Processes
Design process which was once used to mean pointless conference calls, dozens of versions, endless meetings and lots of emails now just take 3-4 days and a fraction of the cost at Ommzi. We have successfully built technology that addresses design collaboration and project management as well and deliver as per the client expectations.
Compelling Online Graphic Design
Logo design or redesign, photography, picture control, format plan and representation are percentage of the services performed by our team of graphic designers who helps you create Company Profiles, Catalogues and Magazines, Brochures, Flyers, Leaflets, Promotional and Presentation material, Portfolios, Annual Reports and Proposals, Banners and Posters, Administrative Forms and other Business Solutions.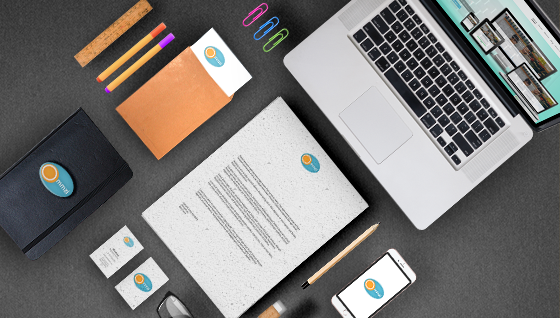 Andreas Nordenadler

Founder Battle Cow

"Superb job done by the Ommzi team! Work is just amazing as everyone will see when the game will be launched. The more I work with Mandeep the smoother the process gets. Cheers team.
"
Ali Asghari

Founder and CEO @ OfficeDive

"The Ommzi team has indispensably shown an awesome work of display! Very reliable and willing to devote extra effort to ensure product is developed as per the best standards and according to specifications. "
Ron Perkins

Co Founder @SpotaGoGo

"Mandeep and his team helped create a great mobile app for my company. He was great to work with and very professional. I especially appreciated his frequent communication. Thank you! "
Steven Wu

Managing Director @Media Hive

"Mandeep and his team were extremely kind and cooperative. Always responsive with great quality of responses! They delivered a reasonable product and fixed major bugs with positive attitude."
Joni Pirovich

Founder & CEO @Token of Eight

"Very good work ethic along with a keen desire to achieve the best product was applaudable! Great job done! Reliable and always willing to achieve the product which you desire for! 10/10."
Hoai Nam Nguyen

Founder at App Monkey

"Mandeep is very honest and the team was very responsive. They even made changes when the project was about to come to an end as I wanted to modify several features! Satisfactory display of work! Well done guys."
How Our Graphic Designing Service Helps Your Business?
As graphic design services company, we have a single goal and that is to set your business apart from the fierce competition. Businesses of all sizes rely on us for comprehensive yet affordable professional graphic design services. We deliver real value while keeping in mind the quality standards and ROI.
From new businesses to established companies and from a simple logo to complete rebranding of corporate identity, each of our clients receives one-on-one attention with the supreme level of excellence they deserve. Whatever you need, our aim is to surpass your expectations.
If your game or mobile app is ready to be produced, we can design and build the appropriate files to carry it through to production phase. We would enhance your corporate identity in such a way that it creates a new image to strengthen the identity of your business.
Drop us a message before the coffee gets cold.