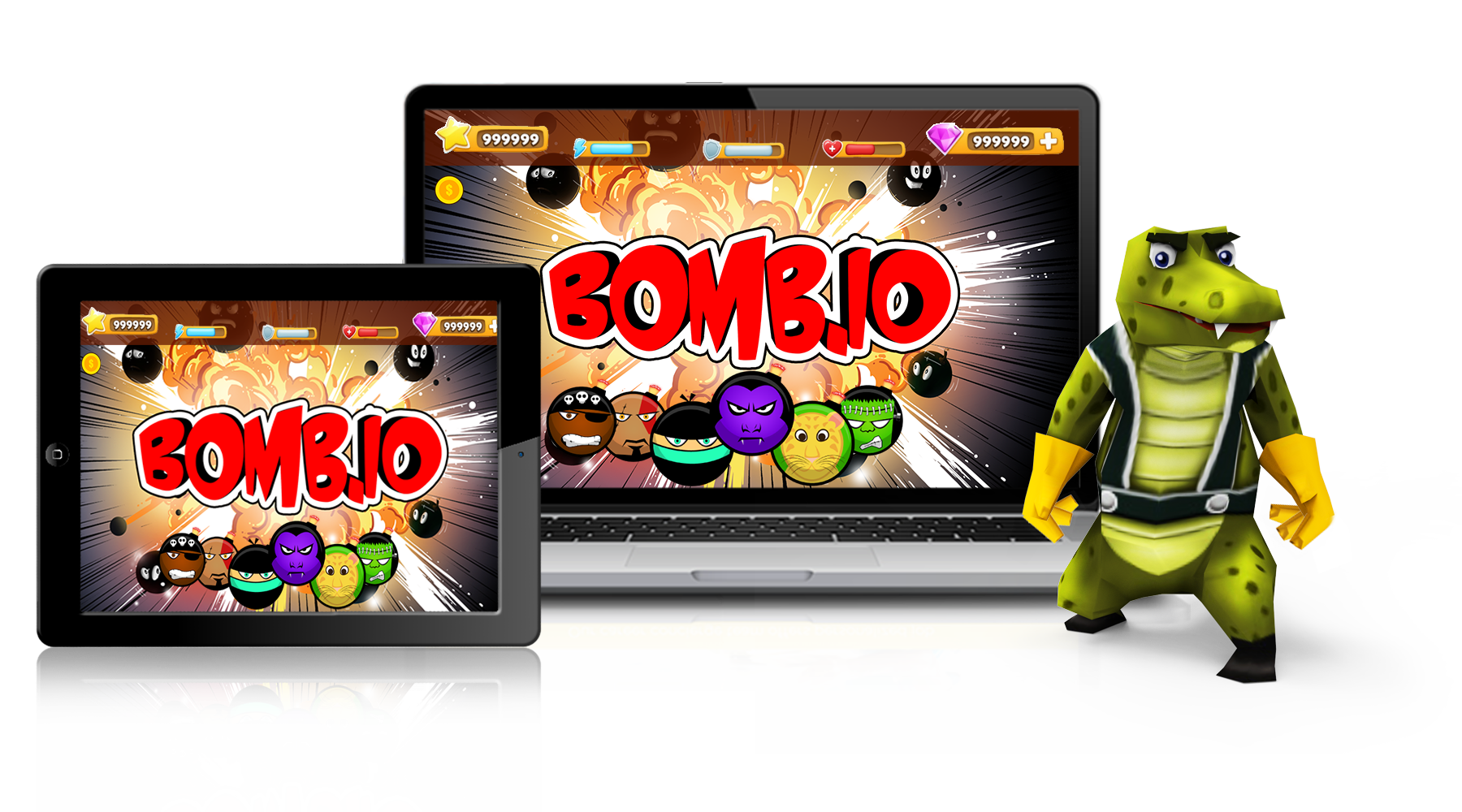 Building Highly Efficient Web Games for All Ages
Being a well reputed brand with a big client base, we have team members who possess expertise in web game development and strive to assure guaranteed performance & matchless services. Our primary purpose of working hard is customer satisfaction and we are extremely good at providing it.
Our professionals are always ready to fulfill your requirements in the most productive way. We are known for developing perfect 2D, 3D, single-player and multi-player web games. With the 24/7 accessibility, availability at any part of the world, ease of usage, multiplayer capability, portability across platforms and several other breathtaking features, Web games create a sense of stir and gamers love the exciting game play of Web version.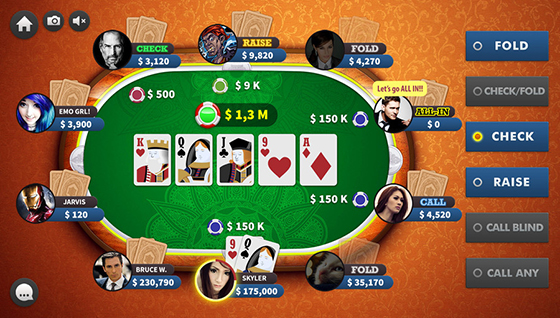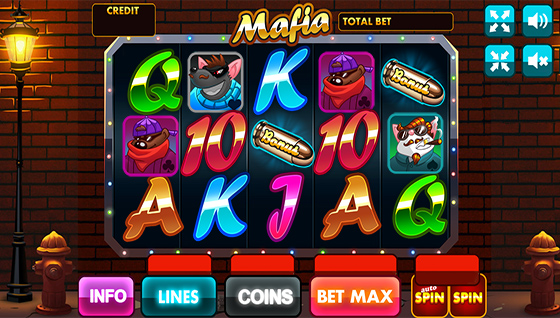 Upgrade Web games version
Web games maintenance
Web games module development
Single and multiplayer games
2D and 3D games for the Web
Interactive and attractive Web games
Custom Web games development
Scenario of Web Based Game Development
We work primarily for the purpose of creating performance packed games and this expertise of our team gives us the power of supreme vision to look beyond the normality. Our team is highly known for developing Web games for desktop and PC's and for the smaller hand held devices as well.
Our developers are always determined to face new challenges and work on new ideas to produce a user-friendly Web game. Our superlative web game development services make us stand one step ahead of the competition in the most productive way possible.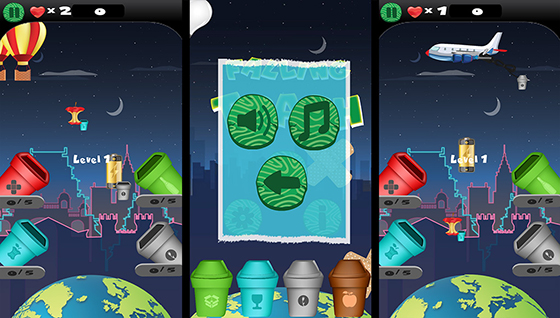 Andreas Nordenadler

Founder Battle Cow

"Superb job done by the Ommzi team! Work is just amazing as everyone will see when the game will be launched. The more I work with Mandeep the smoother the process gets. Cheers team.
"
Ali Asghari

Founder and CEO @ OfficeDive

"The Ommzi team has indispensably shown an awesome work of display! Very reliable and willing to devote extra effort to ensure product is developed as per the best standards and according to specifications. "
Ron Perkins

Co Founder @SpotaGoGo

"Mandeep and his team helped create a great mobile app for my company. He was great to work with and very professional. I especially appreciated his frequent communication. Thank you! "
Steven Wu

Managing Director @Media Hive

"Mandeep and his team were extremely kind and cooperative. Always responsive with great quality of responses! They delivered a reasonable product and fixed major bugs with positive attitude."
Joni Pirovich

Founder & CEO @Token of Eight

"Very good work ethic along with a keen desire to achieve the best product was applaudable! Great job done! Reliable and always willing to achieve the product which you desire for! 10/10."
Hoai Nam Nguyen

Founder at App Monkey

"Mandeep is very honest and the team was very responsive. They even made changes when the project was about to come to an end as I wanted to modify several features! Satisfactory display of work! Well done guys."