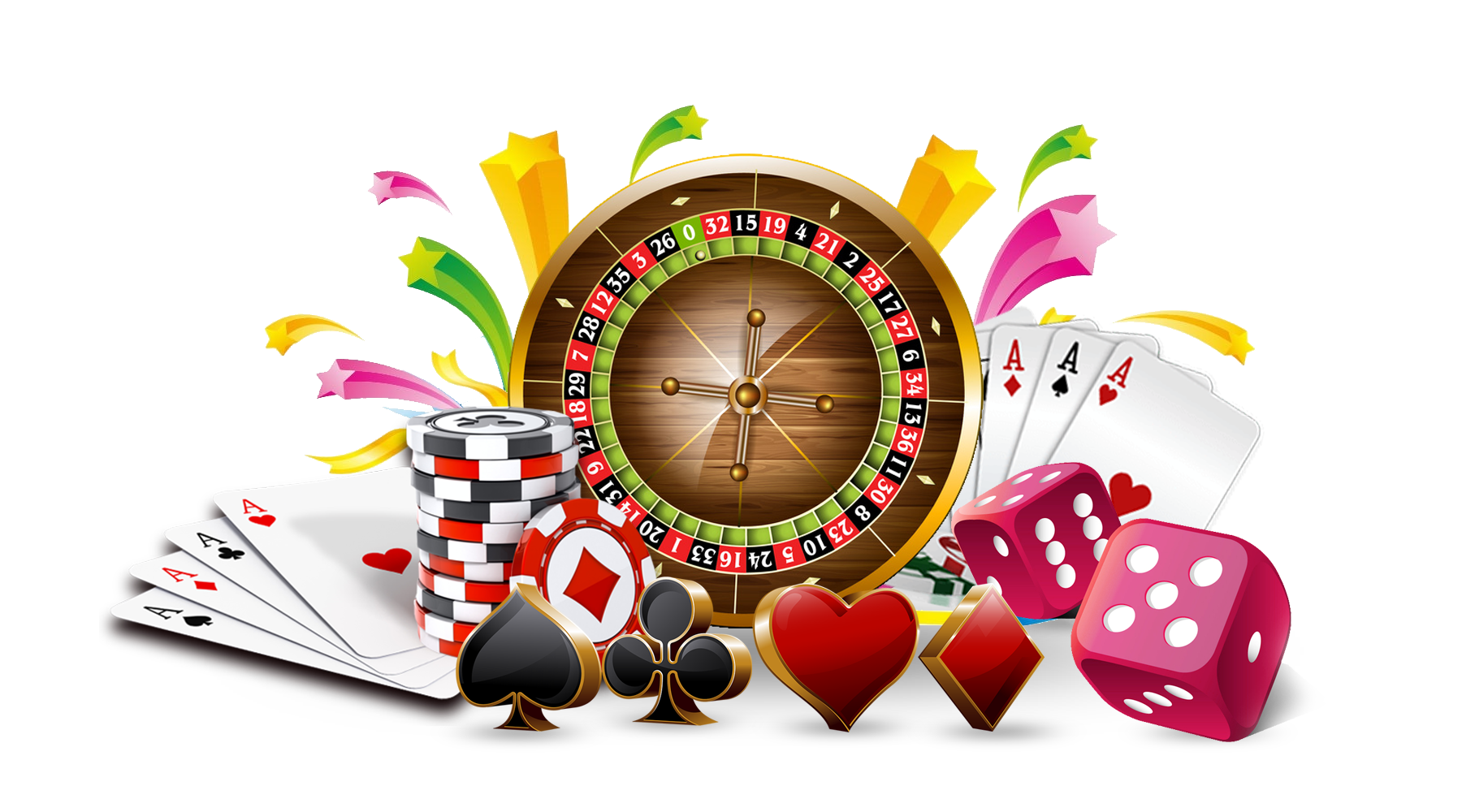 Casino – Demanding yet exciting domain of the industry
With more than 4 years of experience in the gaming sphere, our major emphasis has been on Casino games. We have already developed slot games, Poker, Bingo, Blackjack, Scratch cards and many other casino games. We have more than 40 skilled professionals with core expertise in designing and developing games. Such games make a fantastic option for fun within your comfort zone.
We always deliver superior quality casino game products consisting – graphic design, character development, game testing, mathematics, quality assurance and programming. Our games are designed as per the client requirements including – single player and multi player casinos.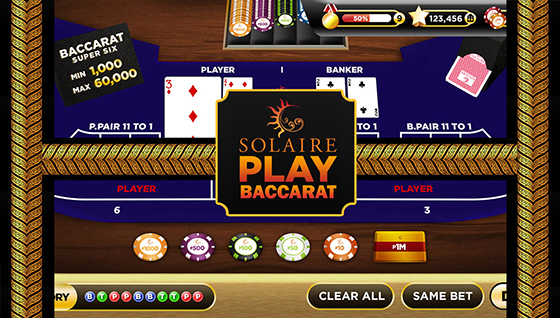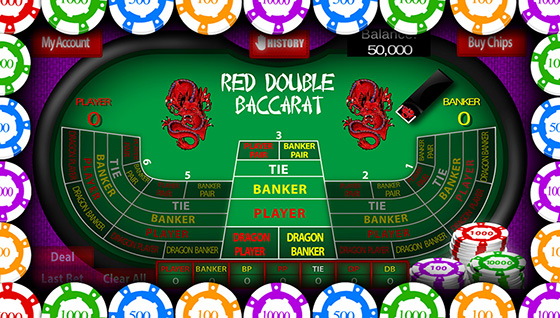 Casino Game Development Services
We integrate reliable Random Number Generators (RNG), pari-mutuels and progressives.
Programming of pay out percentages, play win ratios and jackpots.
We also create player rating systems with customized patron rewards and promotions.
Development of attractive 2D and 3D slot game skins, slot strip design, backend logic, math engine and symbol design.
We ensure to increase the performance by integrating primary and secondary databases for the effective movement of data.
We first conduct a complete analysis of your ideas, requirements and views to find a feasible solution till you are satisfied. Our proficient team of online casino game developers makes a perfect choice for your casino game development projects at very affordable pricing.
Complete with crisp graphics, perfect visuals, heightened simulations and realistic sounds all goes well with an innovative gaming idea. Our professionals use a different level of creativity and right technology to provide an out of the world gaming experience.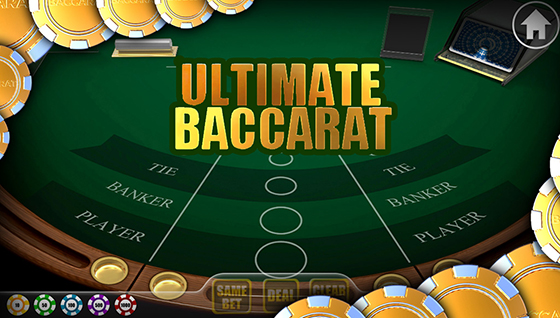 Andreas Nordenadler

Founder Battle Cow

"Superb job done by the Ommzi team! Work is just amazing as everyone will see when the game will be launched. The more I work with Mandeep the smoother the process gets. Cheers team.
"
Ali Asghari

Founder and CEO @ OfficeDive

"The Ommzi team has indispensably shown an awesome work of display! Very reliable and willing to devote extra effort to ensure product is developed as per the best standards and according to specifications. "
Ron Perkins

Co Founder @SpotaGoGo

"Mandeep and his team helped create a great mobile app for my company. He was great to work with and very professional. I especially appreciated his frequent communication. Thank you! "
Steven Wu

Managing Director @Media Hive

"Mandeep and his team were extremely kind and cooperative. Always responsive with great quality of responses! They delivered a reasonable product and fixed major bugs with positive attitude."
Joni Pirovich

Founder & CEO @Token of Eight

"Very good work ethic along with a keen desire to achieve the best product was applaudable! Great job done! Reliable and always willing to achieve the product which you desire for! 10/10."
Hoai Nam Nguyen

Founder at App Monkey

"Mandeep is very honest and the team was very responsive. They even made changes when the project was about to come to an end as I wanted to modify several features! Satisfactory display of work! Well done guys."