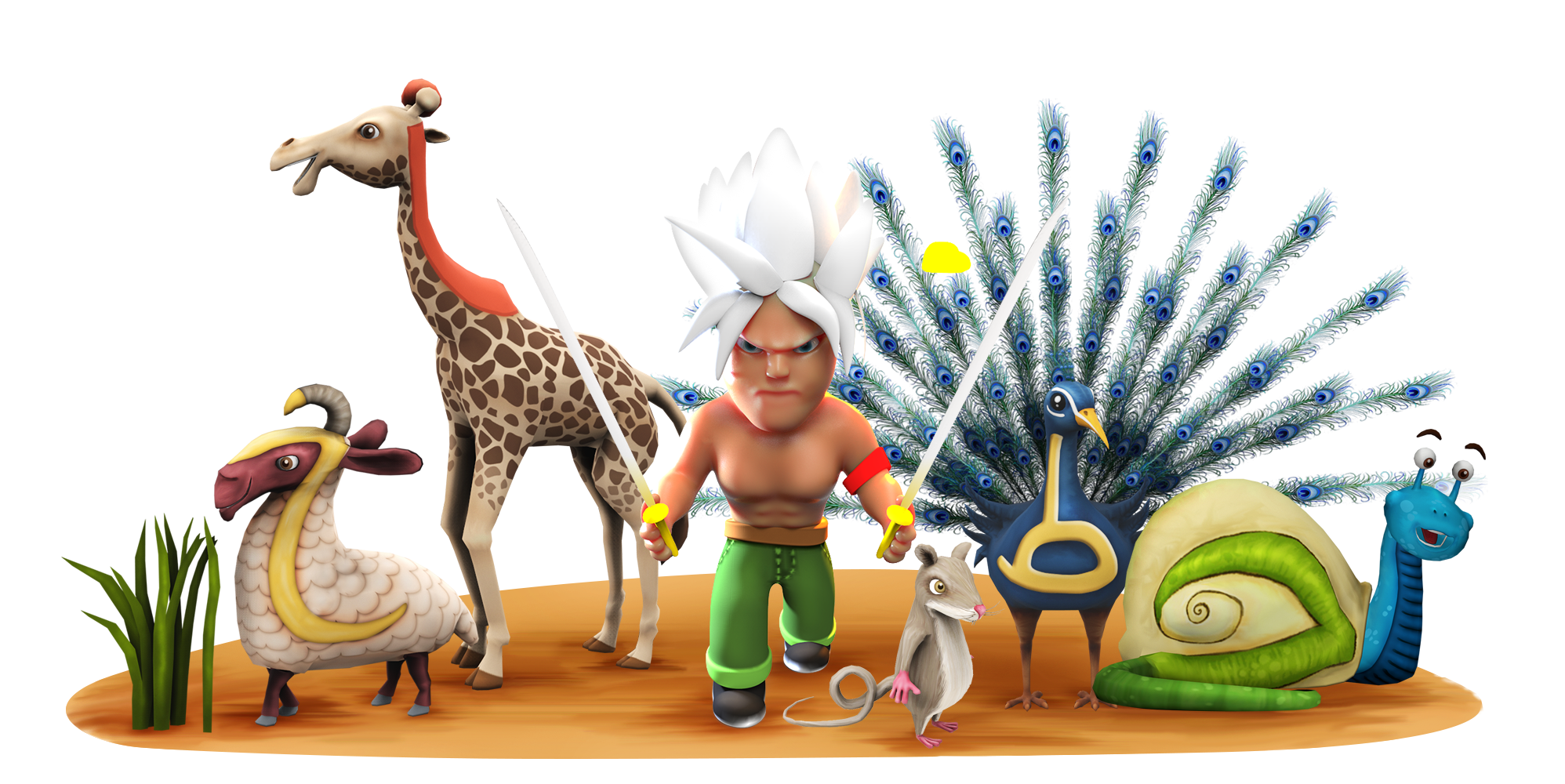 Your concept, your idea and our technology
With more and more people using Androids, enormous demand for android games has been felt. With state-of-the-art technology bringing in so much of advancement, the gaming experience which today's android phones provide is unbelievable. Our professional game developers know how to handle any game development project and converting it into a grand one.
Games have undoubtedly turned out to be a serious business and Ommzi is a right partner for you. Our android games are distinguished by rich backgrounds, simple to understand game play, dazzling graphics and winning storyline.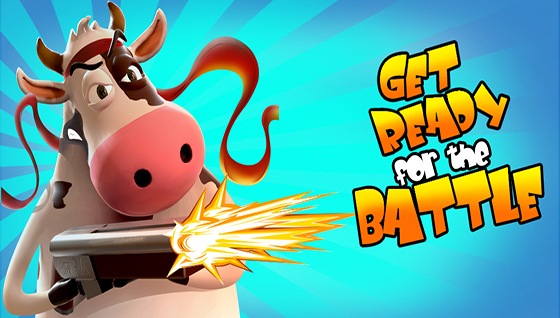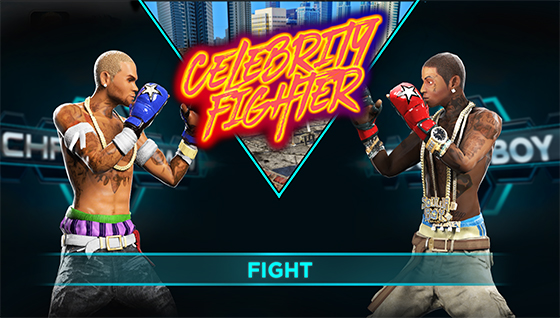 Advantages of Investing In Android Game App Development
Faster Returns: No doubt, Android platform is quite simple which means it does not take much time to develop an android game. This further means you can expect faster returns in a short span of time.
Better Brand Promotion and Recognition: App stores and several marketplaces will provide you plenty of opportunities to enhance the visibility of your brand and get it recognized worldwide. This would augment the visibility which will be great in the long run.
Low Investment: Android game app development requires minimal investment while you can be assured to reap fruitful results.
Client-centric approach
Transparent pricing and workflow
Redefined Scalability and flexibility
Reasonability and Reliability
Resource availability for every time zone
UX – focused development model
Constant support throughout the project via diverse mediums
Cost-effective services with on time delivery system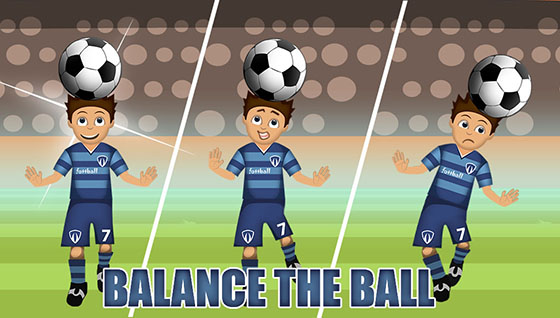 Andreas Nordenadler

Founder Battle Cow

"Superb job done by the Ommzi team! Work is just amazing as everyone will see when the game will be launched. The more I work with Mandeep the smoother the process gets. Cheers team."
Ali Asghari

Founder and CEO @ OfficeDive

"The Ommzi team has indispensably shown an awesome work of display! Very reliable and willing to devote extra effort to ensure product is developed as per the best standards and according to specifications. "
Ron Perkins

Co Founder @SpotaGoGo

"Mandeep and his team helped create a great mobile app for my company. He was great to work with and very professional. I especially appreciated his frequent communication. Thank you! "
Steven Wu

Managing Director @Media Hive

"Mandeep and his team were extremely kind and cooperative. Always responsive with great quality of responses! They delivered a reasonable product and fixed major bugs with positive attitude."
Joni Pirovich

Founder & CEO @Token of Eight

"Very good work ethic along with a keen desire to achieve the best product was applaudable! Great job done! Reliable and always willing to achieve the product which you desire for! 10/10."
Hoai Nam Nguyen

Founder at App Monkey

"Mandeep is very honest and the team was very responsive. They even made changes when the project was about to come to an end as I wanted to modify several features! Satisfactory display of work! Well done guys."