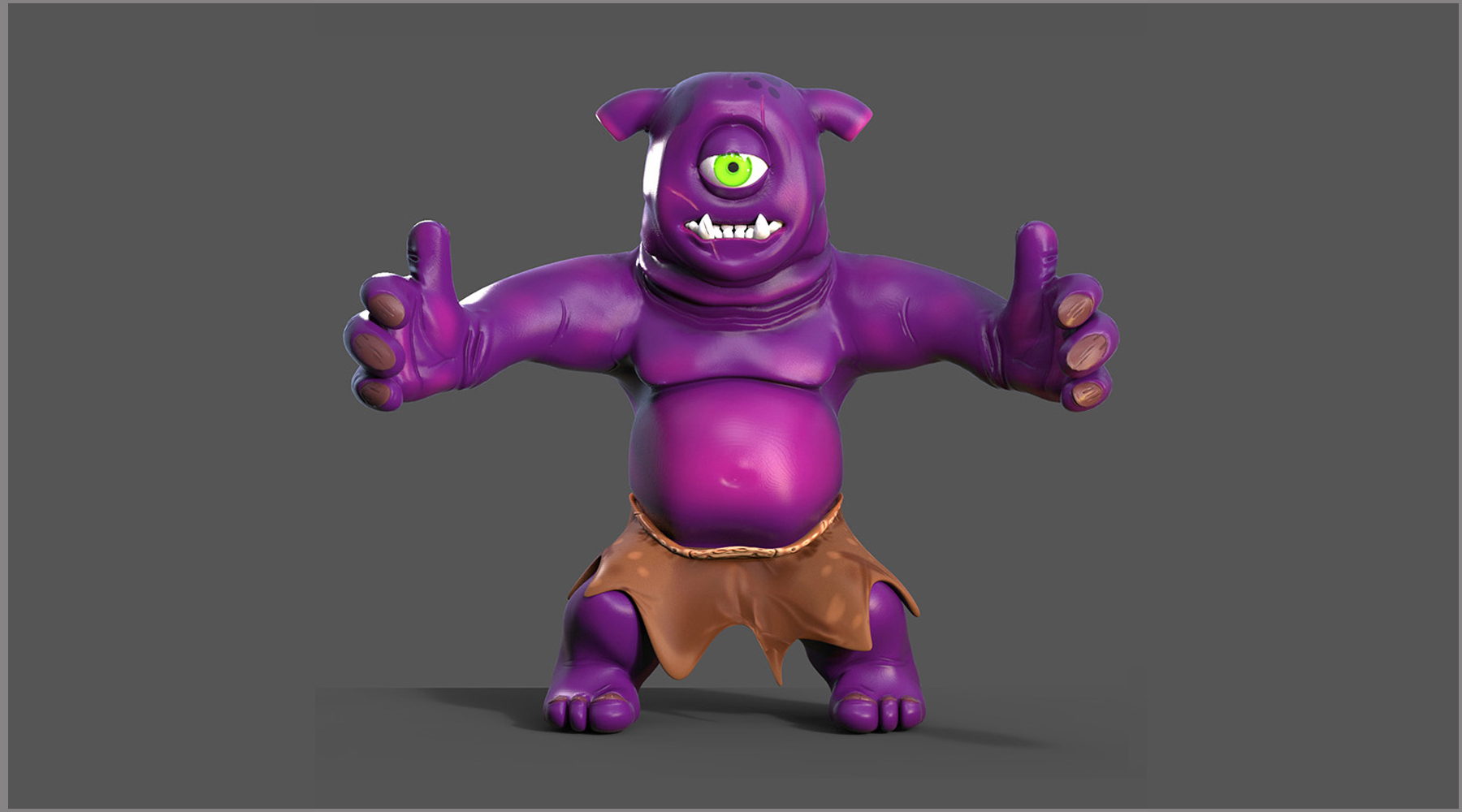 Product Modeling – Carve Any Thought into Reality
We strongly believe in learning quickly, recapitulating prototypes via small-scale creative consumer panels. This allow us determine the most essential levers that lead to product specifications which deliver customer delight. Also, this co-creative approach discloses and reinforces the consumer's emotional hot buttons which will generate devotion.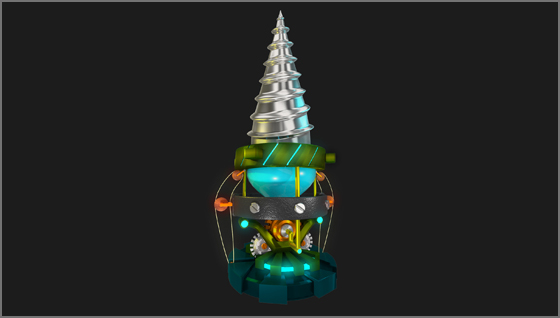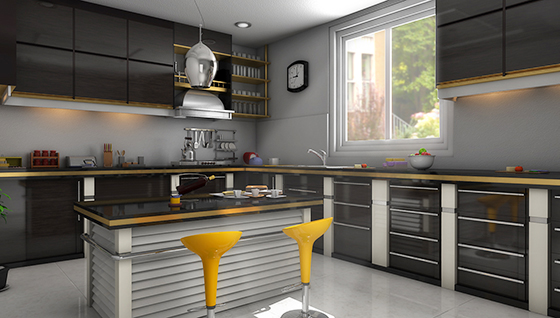 Committed To Creating Architectural Visualization Stories
As we bring our professional experience as architects, we create 3D visualization of still interior images, interactive walkthrough with unreal, VR images and 360 degree images. Supported with latest software and applications, we have all the required equipment for getting the best photorealistic results for your interior projects. We also create exterior 3D architectural visualization of projects in diverse stages. Our team is producing bird eye images, 360 degrees panoramas, still images, walkthrough simulation and VR images.
Rendering – Backbone of Impressive Animation
With the help of 3D rendering engines, we convert 3D models into 2D images. As we all know 3D stands for 3-dimensional graphics which carries a plenty of information than 2-dimensional graphics. A lot of images are used to make any object look and feel real. The most essential image parts are: textures, surface, shapes, perspective, lighting and anti-aliasing.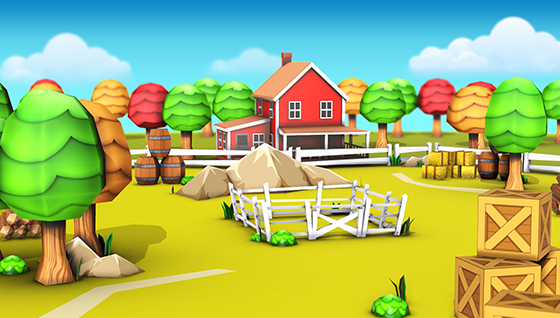 Andreas Nordenadler

Founder Battle Cow

"Superb job done by the Ommzi team! Work is just amazing as everyone will see when the game will be launched. The more I work with Mandeep the smoother the process gets. Cheers team.
"
Ali Asghari

Founder and CEO @ OfficeDive

"The Ommzi team has indispensably shown an awesome work of display! Very reliable and willing to devote extra effort to ensure product is developed as per the best standards and according to specifications. "
Ron Perkins

Co Founder @SpotaGoGo

"Mandeep and his team helped create a great mobile app for my company. He was great to work with and very professional. I especially appreciated his frequent communication. Thank you! "
Steven Wu

Managing Director @Media Hive

"Mandeep and his team were extremely kind and cooperative. Always responsive with great quality of responses! They delivered a reasonable product and fixed major bugs with positive attitude."
Joni Pirovich

Founder & CEO @Token of Eight

"Very good work ethic along with a keen desire to achieve the best product was applaudable! Great job done! Reliable and always willing to achieve the product which you desire for! 10/10."
Hoai Nam Nguyen

Founder at App Monkey

"Mandeep is very honest and the team was very responsive. They even made changes when the project was about to come to an end as I wanted to modify several features! Satisfactory display of work! Well done guys."
Why 3D Rendering Services would be beneficial?
Over a period of time, we have worked with clients who have used our rendering services successfully. Here are top reasons that you will find our rendering solutions highly advantageous:
We create professional renders that reflect your business's identity and help to create a brand for yourself.
We view your designs from all angles so that no confusion or ambiguity arises and effectively deliver the stupendous results.
Our vibrant and young team creates photorealistic designs that are so close to reality and that you would easily know that they are renders.
We are fast and send multiple drafts so you have plenty of good options to pick from and we don't hesitate to make the changes as well.