People, project processes and performance are the inner cornerstones of our pursuit of excellence at Ommzi Solutions. We keenly operate on responding actively to transforming ideas into action, promoting open culture and encouraging feedback so that organization's objectives are accomplished without compromising over quality standards. We strongly believe that excellence is not a destination but a journey of continuous learning and improvement.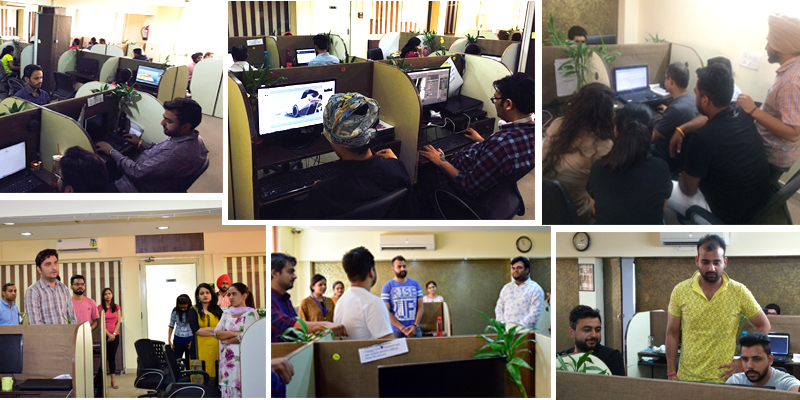 Workplace Culture @ Ommzi
With our professionally managed and open environment, every Ommzian is synonymous with high need for achievements, passion and zeal for performance and dedication towards the job. Standup Sessions at Ommzi allow each and every employee to start a day on positive note everyday where all the employees gather to speak one positive thought and mark a happy beginning of the day with unique and fresh ideas.
Whether wins are big or small, we celebrate our achievements at the end of every month. Not just this, we keep our people engaged in fun and frolic activities by organizing trips twice a year. This is the reason why people at Ommzi always bubbling with positive energy transforming actions into reality and surpassing their own set goals.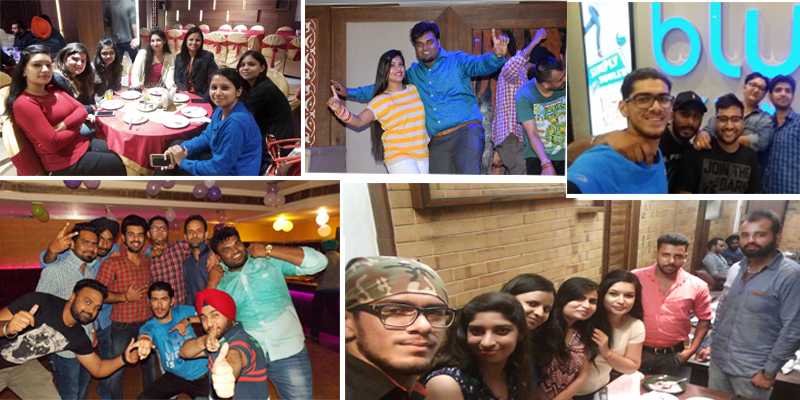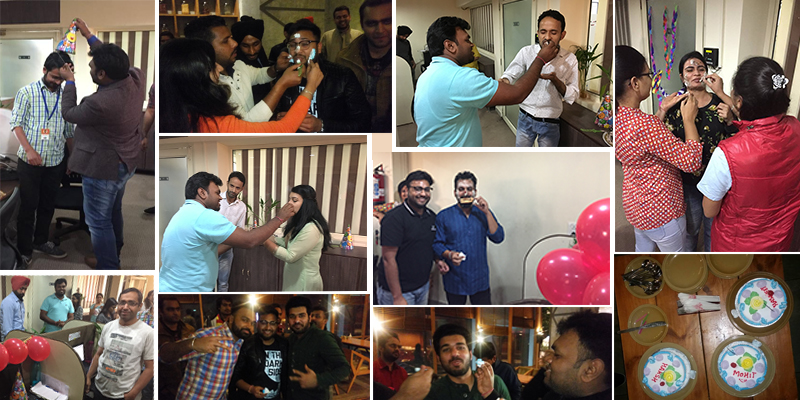 There is no better way to show employees you are thinking about them on their birthday than to show up to the office early and decorating the person's desk on the most special day of their lives. You can hang up some funny artwork, print out pictures of their favorite celebrities; use banners and give a present may be coffee mug or something tiny.
Client visits to the Office
It is always mesmerizing to have client visiting company premises and we always make the most of their presence to understand them more about their project requirements. Client visits increases motivation and productivity and make employees more enterprising.