3D Animation Company – Hire Best Animation Services at our 3D Animation Studio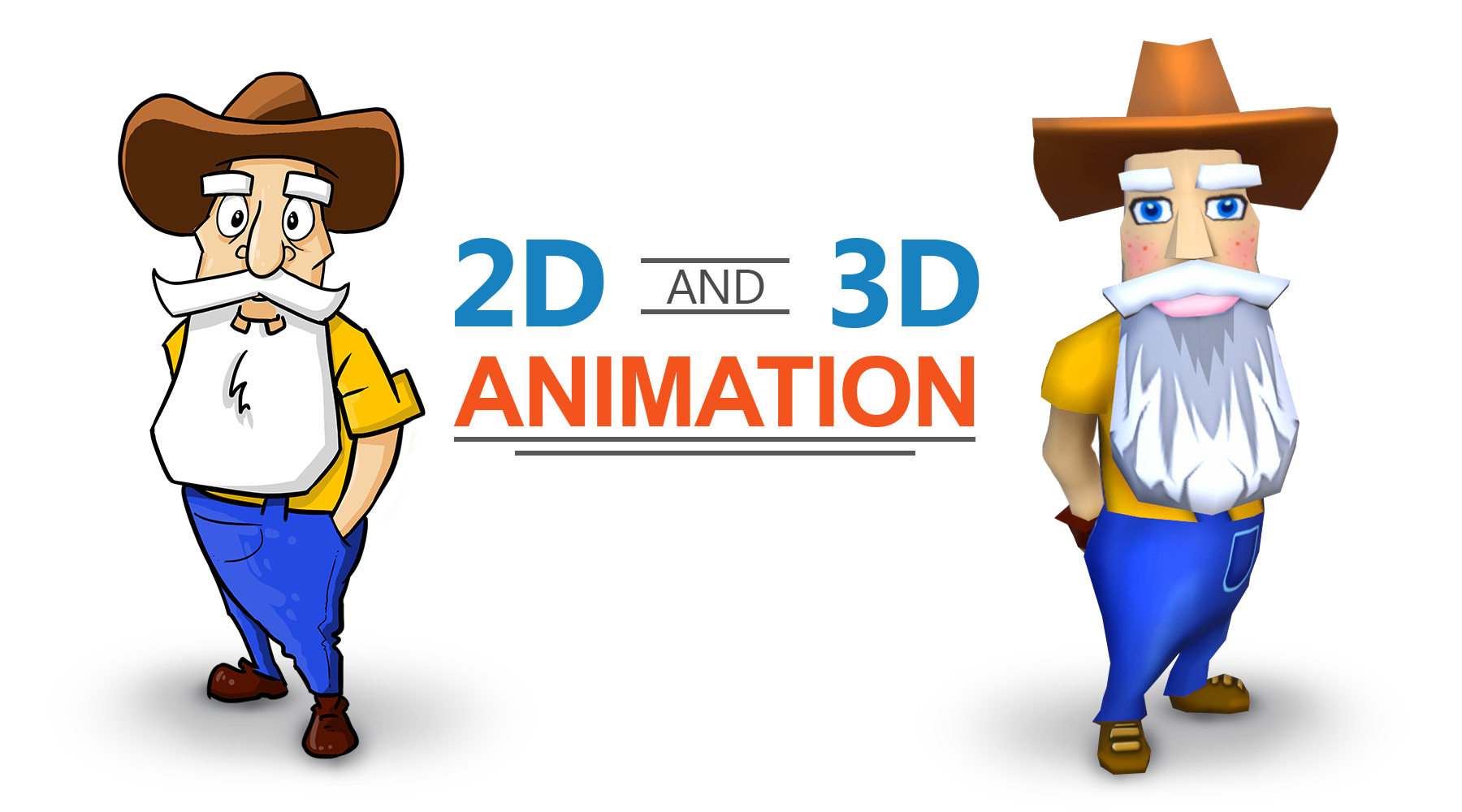 Motion Graphics – A Magnificent Way to Advertise Your Service
People understand better when they are presented information in visual and aural media, explanatory videos and several formats since creativity and interactivity sync well in multimedia presentations. Our team has been known for enhancing the aesthetics of animated presentations and use immersive strategies to provide appealing user experience. We just love conveying stories through attractive 2D and 3D animation for a varied range of countrywide and global businesses.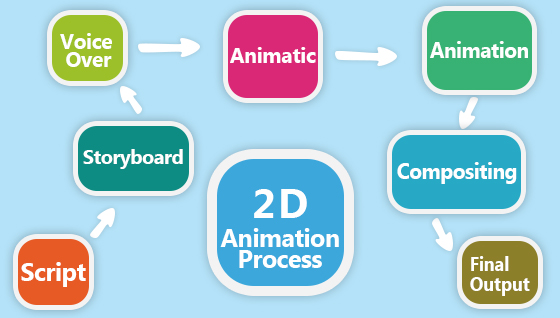 Script Writing: We will work with you to create a perfect script. We will use the information shared by you to draft the punchy and conversational script that goes well with your project preferences.
Look and Feel: Following your brand guidelines and any artwork, we will frame a mockup defining the proposed look and feel. On the basis of your feedback, we will make the corrections as required.
Storyboard: We will first roll out a full hand sketched storyboard of the proposed animation. After we will receive your feedback on the same, will sign off and make as many revisions as you asked us, before we move on to the production.
Animatics: Before we give a final shot, we would create animated storyboards which solve the purpose of previewing scenes of live action films.
Animation: Here, we will work scene by scene, time the animation and transitions to the voice over and background music.
After the finalization of story, script, storyboard and voice over, we will initiate with the next steps:
3D modelling: Our team works hard in 3D animation which is modeled in the computer before it rolls out in production. 3D models are made up of points in 3D space, called vertices which are linked by line segments to create a polygonal mesh.
Texturing: This is the phase where background is created to resemble the background of real world and using texturing; one can easily create the flooring, stone walls etc.
Rigging: Mainly, rigging is done to define movements animated character can exhibit like moving his/her fists or rotating arms etc.
Animation: After the characters are rigged, they can now be animated by the animator. Our animators perfectly bring the character to life by moving the character and manipulating the rig controls to pose.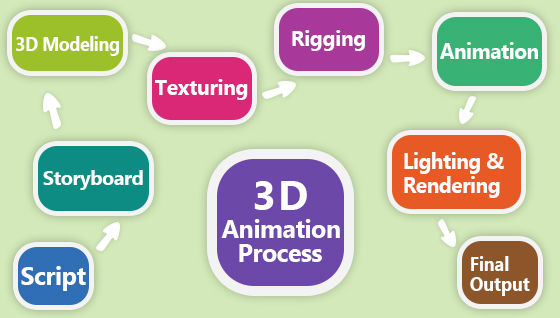 Andreas Nordenadler

Founder Battle Cow

"Superb job done by the Ommzi team! Work is just amazing as everyone will see when the game will be launched. The more I work with Mandeep the smoother the process gets. Cheers team."
Ali Asghari

Founder and CEO @ OfficeDive

"The Ommzi team has indispensably shown an awesome work of display! Very reliable and willing to devote extra effort to ensure product is developed as per the best standards and according to specifications."
Ron Perkins

Co Founder @SpotaGoGo

"Mandeep and his team helped create a great mobile app for my company. He was great to work with and very professional. I especially appreciated his frequent communication. Thank you!"
Steven Wu

Managing Director @Media Hive

"Mandeep and his team were extremely kind and cooperative. Always responsive with great quality of responses! They delivered a reasonable product and fixed major bugs with positive attitude."
Joni Pirovich

Founder & CEO @Token of Eight

"Very good work ethic along with a keen desire to achieve the best product was applaudable! Great job done! Reliable and always willing to achieve the product which you desire for! 10/10."
Hoai Nam Nguyen

Founder at App Monkey

"Mandeep is very honest and the team was very responsive. They even made changes when the project was about to come to an end as I wanted to modify several features! Satisfactory display of work! Well done guys."