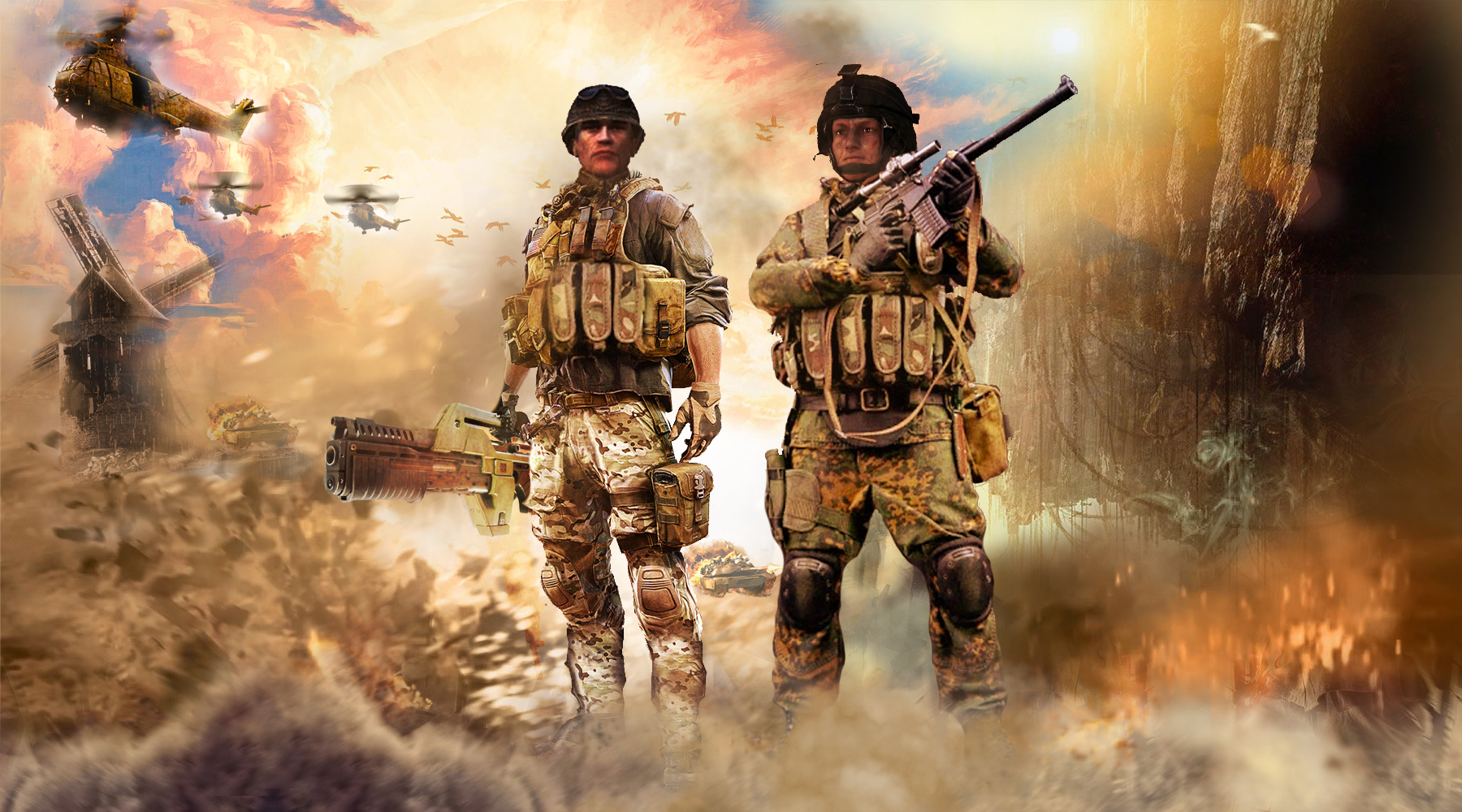 What Keeps Us Ahead Of The Game?
At Ommzi, we endeavor to develop games that give people exactly what they have been searching for. Being a reputed console game development company, our game developers are capable to blend the right strategy with requisite skills and ensure the successful delivery.
With the outstanding quality of image effects brought out by experienced programmers, we only offer innovative works that just move beyond the images. We bring forth a wide range of console game development services – PlayStation 4, Nintendo Wii U and Xbox One game development. We are highly specialized in making memorable experiences that are beautiful to look at, fun to play and visually appealing as well.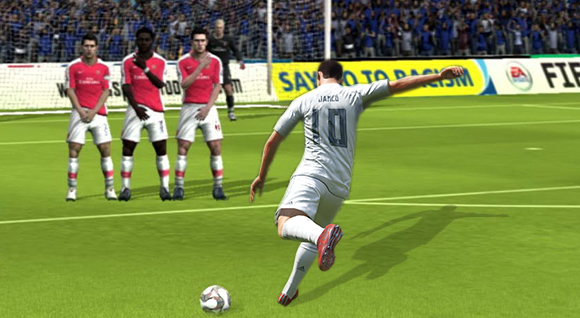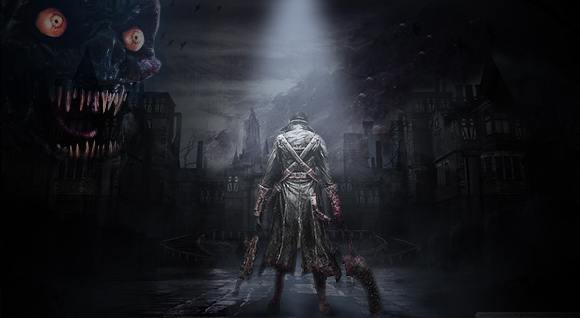 Our Console Game Development Solutions
PlayStation Game Development: We have highly talented artists and sharp programmers working on the development of appealing PS2, PS3 and PSP games. Our clients enjoy fast deployment of their games all across multiple platforms. Our proficiency in programming languages like C, C++ and game engines such as: Vicious circle and Gamebryo make sure that the gaming performance is of the supreme quality.
Xbox Game Development: Till now, we have developed magnificent games for the XBox, Xbox360 and also carried out development for the latest Xbox One. We have got ample of experience in building games for platforms apart from XBox like Windows Mobile.
Kind Of Projects We Work On
Indeed, console gaming is all about user interaction and game play and we exhibit our talents for creating finely tuned user experience in all of our games developed so far. Whether it's action, arcade, adventure, simulation and strategy we are capable to take on everything which is meant for the console platform. All our games are developed to mesmerize the online gaming world and deliver life-like experiences to the gamers spread worldwide.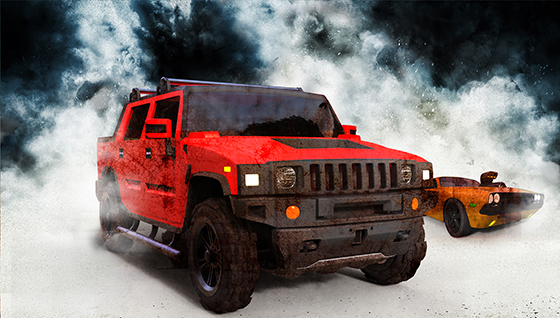 Andreas Nordenadler

Founder Battle Cow

"Superb job done by the Ommzi team! Work is just amazing as everyone will see when the game will be launched. The more I work with Mandeep the smoother the process gets. Cheers team.
"
Ali Asghari

Founder and CEO @ OfficeDive

"The Ommzi team has indispensably shown an awesome work of display! Very reliable and willing to devote extra effort to ensure product is developed as per the best standards and according to specifications. "
Ron Perkins

Co Founder @SpotaGoGo

"Mandeep and his team helped create a great mobile app for my company. He was great to work with and very professional. I especially appreciated his frequent communication. Thank you! "
Steven Wu

Managing Director @Media Hive

"Mandeep and his team were extremely kind and cooperative. Always responsive with great quality of responses! They delivered a reasonable product and fixed major bugs with positive attitude."
Joni Pirovich

Founder & CEO @Token of Eight

"Very good work ethic along with a keen desire to achieve the best product was applaudable! Great job done! Reliable and always willing to achieve the product which you desire for! 10/10."
Hoai Nam Nguyen

Founder at App Monkey

"Mandeep is very honest and the team was very responsive. They even made changes when the project was about to come to an end as I wanted to modify several features! Satisfactory display of work! Well done guys."