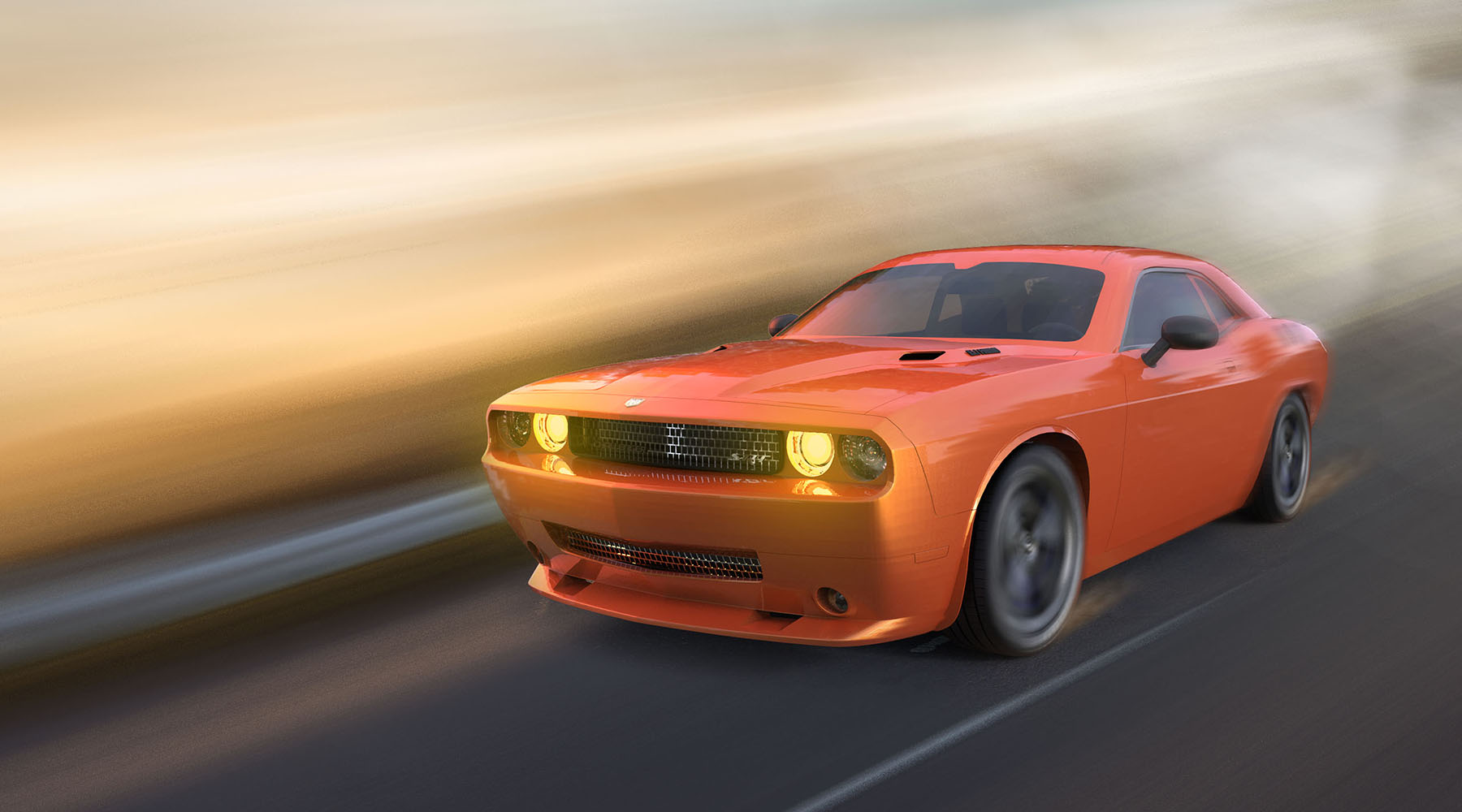 Ommzi Transforming the Gamers' World
Keeping in league with the ever-growing need of exciting games, PC game developers in India are on a gold rush. No doubt, PC game lovers are increasing day by day and the list of games is also increasing with every single day. We revolutionize the way gamers play and it is not just our profession, but passion as well.
At Ommzi, we just don't develop PC games but revolutionize the way gamers play. One can easily download PC games or play them directly on the Internet. Tools we use to develop PC games are: C++, XNA, Directx and Open GL.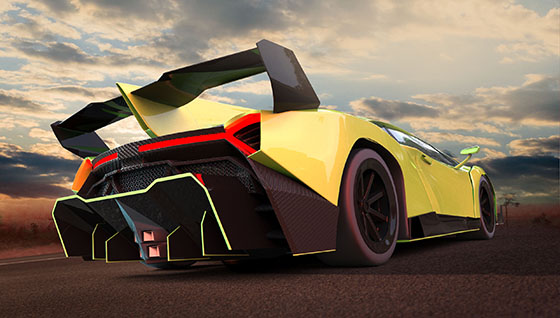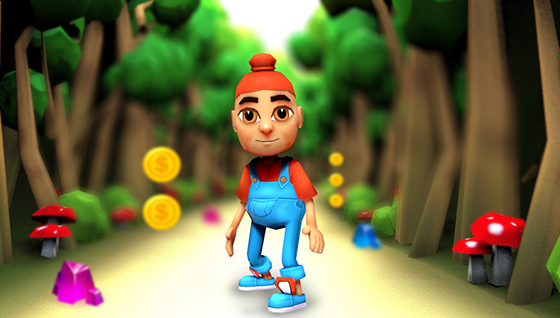 PC Game Development Process at Ommzi
Understanding the gaming idea
Creating the game concept
Preparing the game design document
Defining milestones
Creating the interactive wireframe and UI flow
Game art style selection
Development of a PC game prototype
UI Interface design and Level and design
Development of game assets, game level and in-game UI
PC game integration and programming of game art, physics, game mechanics and code
QA cycles and game testing
Final build submission
Team of Talented PC Game Developers
We ensure high-quality Mac game development services that appeal to the gamers and clients spread worldwide. We bring in all the state-of-the art tools and software involved in the video game development process to provide world-class services.
We are all set to make ourselves the hub for PC game development throughout the globe. With the support of our professional PC game developers in India, we assure to help you gain the competitive edge through a diverse range of PC games that give outstanding gaming experience.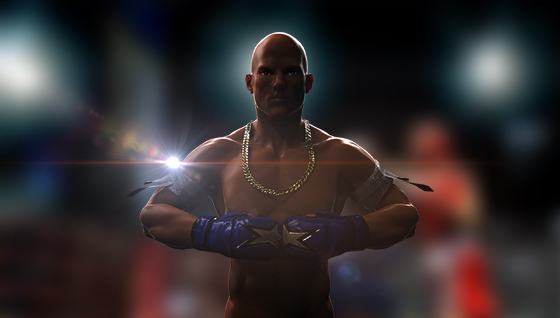 Andreas Nordenadler

Founder Battle Cow

"Superb job done by the Ommzi team! Work is just amazing as everyone will see when the game will be launched. The more I work with Mandeep the smoother the process gets. Cheers team.
"
Ali Asghari

Founder and CEO @ OfficeDive

"The Ommzi team has indispensably shown an awesome work of display! Very reliable and willing to devote extra effort to ensure product is developed as per the best standards and according to specifications. "
Ron Perkins

Co Founder @SpotaGoGo

"Mandeep and his team helped create a great mobile app for my company. He was great to work with and very professional. I especially appreciated his frequent communication. Thank you! "
Steven Wu

Managing Director @Media Hive

"Mandeep and his team were extremely kind and cooperative. Always responsive with great quality of responses! They delivered a reasonable product and fixed major bugs with positive attitude."
Joni Pirovich

Founder & CEO @Token of Eight

"Very good work ethic along with a keen desire to achieve the best product was applaudable! Great job done! Reliable and always willing to achieve the product which you desire for! 10/10."
Hoai Nam Nguyen

Founder at App Monkey

"Mandeep is very honest and the team was very responsive. They even made changes when the project was about to come to an end as I wanted to modify several features! Satisfactory display of work! Well done guys."