3D Modeling Company – Hire Best 3D Modeling Services Provider Ommzi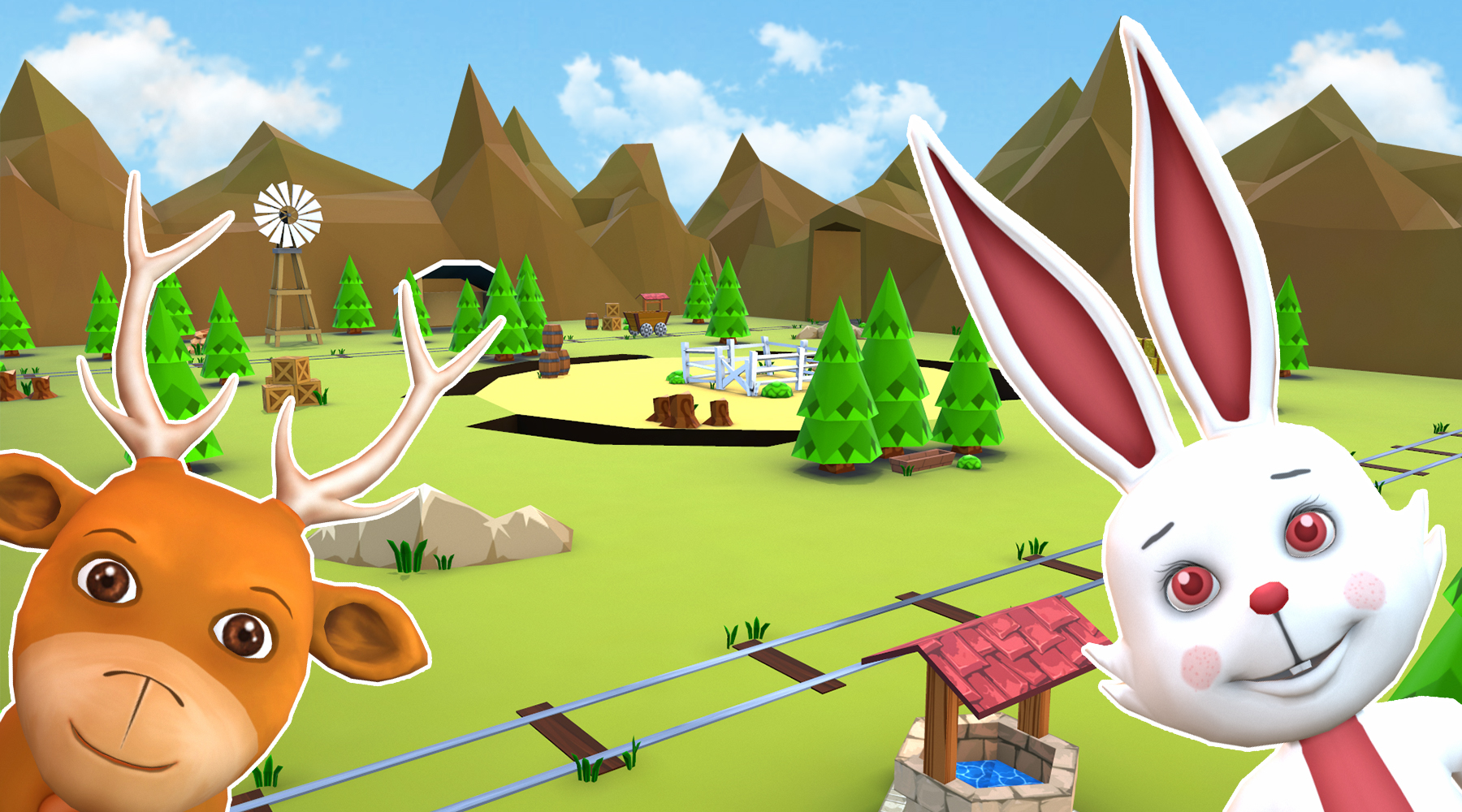 World Class 3D Modeling Experts
Nothing matches the fun of breaking boundaries and creating characters beyond the graphics, vertexes and joints. This is what motivates our 3D modelers and artists at Ommzi. Going beyond the laptop screens, we have emerged to be the leading 3D modeling game development company that create excellent 3D characters which lands gamers to an altogether a new world of fantasy.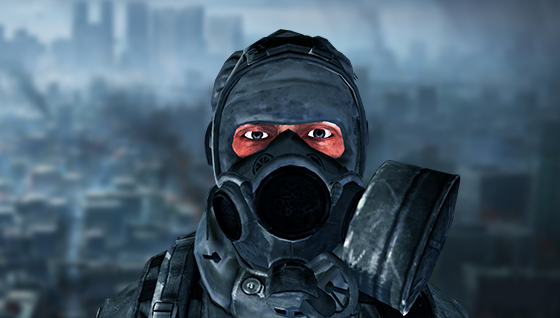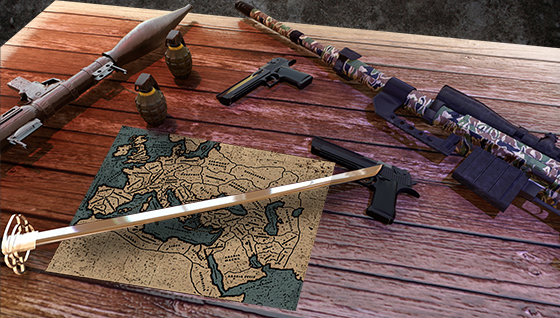 3D Modeling for Games (Our Expertise at Ommzi)
We possess a highly creative team of architects and drafters at Ommzi that can provide you with exceptional 3D modelling services for any project. Our outstanding skills are matched by our technology and experience to fasten up your product development process through 3D Modelling and texturing.
Our highly experienced team is capable and proficient to give you highly marketable and accurate 3D Computer-aided Design (CAD) modeling which will meet your business requirements well on time.
Customized 3D Game Models – Outsource 3D Modeling Today
With our proficient and highly skilled team of 3D artists you always get a matchless 3D content. We make low and high poly 3D models and assets for real-time rendering and pre-rendering.
We can use an image in any graphics format such as: .jpeg, .bitmap, .tiff, .cad or others. Also, our team can even customize a stock 3D model by adding more polygon counts, lighting and texturing so that you can get a distinctive 3D model which successfully meets your business preferences.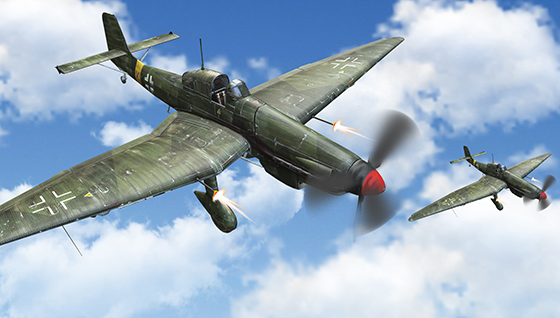 Andreas Nordenadler

Founder Battle Cow

"Superb job done by the Ommzi team! Work is just amazing as everyone will see when the game will be launched. The more I work with Mandeep the smoother the process gets. Cheers team.
"
Ali Asghari

Founder and CEO @ OfficeDive

"The Ommzi team has indispensably shown an awesome work of display! Very reliable and willing to devote extra effort to ensure product is developed as per the best standards and according to specifications. "
Ron Perkins

Co Founder @SpotaGoGo

"Mandeep and his team helped create a great mobile app for my company. He was great to work with and very professional. I especially appreciated his frequent communication. Thank you! "
Steven Wu

Managing Director @Media Hive

"Mandeep and his team were extremely kind and cooperative. Always responsive with great quality of responses! They delivered a reasonable product and fixed major bugs with positive attitude."
Joni Pirovich

Founder & CEO @Token of Eight

"Very good work ethic along with a keen desire to achieve the best product was applaudable! Great job done! Reliable and always willing to achieve the product which you desire for! 10/10."
Hoai Nam Nguyen

Founder at App Monkey

"Mandeep is very honest and the team was very responsive. They even made changes when the project was about to come to an end as I wanted to modify several features! Satisfactory display of work! Well done guys."
Hire innovation –  the best 3D designers and artists
Enter the brains with an innovative and prepossessing view in 3D. We are a team of  mastered and highly proficient 3D artists to cater all the needs of 3D modeling. Our dedicated 3D designers are well equipped with creating,optimizing and utilizing the 3D art work to create a mesmerizing experience in the world of cutting edge 3D arts.
3D game Modeler – hire the expertise
It takes brilliance and creativity to make you fall in love with the 3D gaming. The ardent 3D modeling blended with strong knowledge of anatomy and sculpting techniques is what we believe in.  Our 3D modeling team has it all to give you a profound user experience. A few modeling tools on work are Z brush,Substance Printer,3Ds Max and Maya models and Autodesk Maya.
3D modeling services –  let's make the designs speak themselves
We provide astounding 3D modeling services to make the virtual world look lively.
The real world visualization with perfection is attained by High poly and Low poly techniques with further adding beautified textured looks. Our highly optimized modeling services include in depth view  from vivid angles of 3D solid modeling of various architectural and mechanical structures such as building structures, towers, precision components, equipments etc.
Go Crazy! Go Gaming!  With The best 3D Game Studio
Gaming – the best way to rejuvenate. And what if its with the best gaming studio? It's here. We at Ommzi are there with the most optimal gaming experience that takes you along to be a character in the play. The perfect gaming ambiance is handcrafted to give you the real treat of augmented reality. A few of our most renowned works is Battle Cow, Gods of Legend, Age of  Revenge, Myraid of Dragons and many more. So, join us for the best 3D Game Studio and go gaming.
Increase your pace – outsource 3D modeling with us!
At Ommzi, we are determined to cater you with the best outsourcing experience so that you get highly refined quality of work. Our team of amazingly talented and innovative developers have hands on providing you well tailored and customized process for 3D designing, modeling, texturing, rendering and thereby final deployment online.
Outsourcing with us keeps you rest assured of timely delivery and industry standards compliance.You get enough time to  focus on your marketing strategies and boost your business.
Why Ommzi?
This might be a very common question when it comes to choosing Ommzi  for outsourcing over others. Simply saying, our success and dedicated team work is our core strength and over the years we have delivered numerous successful 3D modeling projects  and helped our clients flourish. Following area few aspects that make us different:
Our developers are pro gamers themselves and hence put their soul into making the best 3D modeling experience.
Team comprises of SDK specialists with handful experience.
Most promising tools and technologies to work on.
Well structured communication between client and development team.
Focus on making the experience realistic and user friendly.