3D Modeling Company – Hire Best 3D Modeling Services Provider Ommzi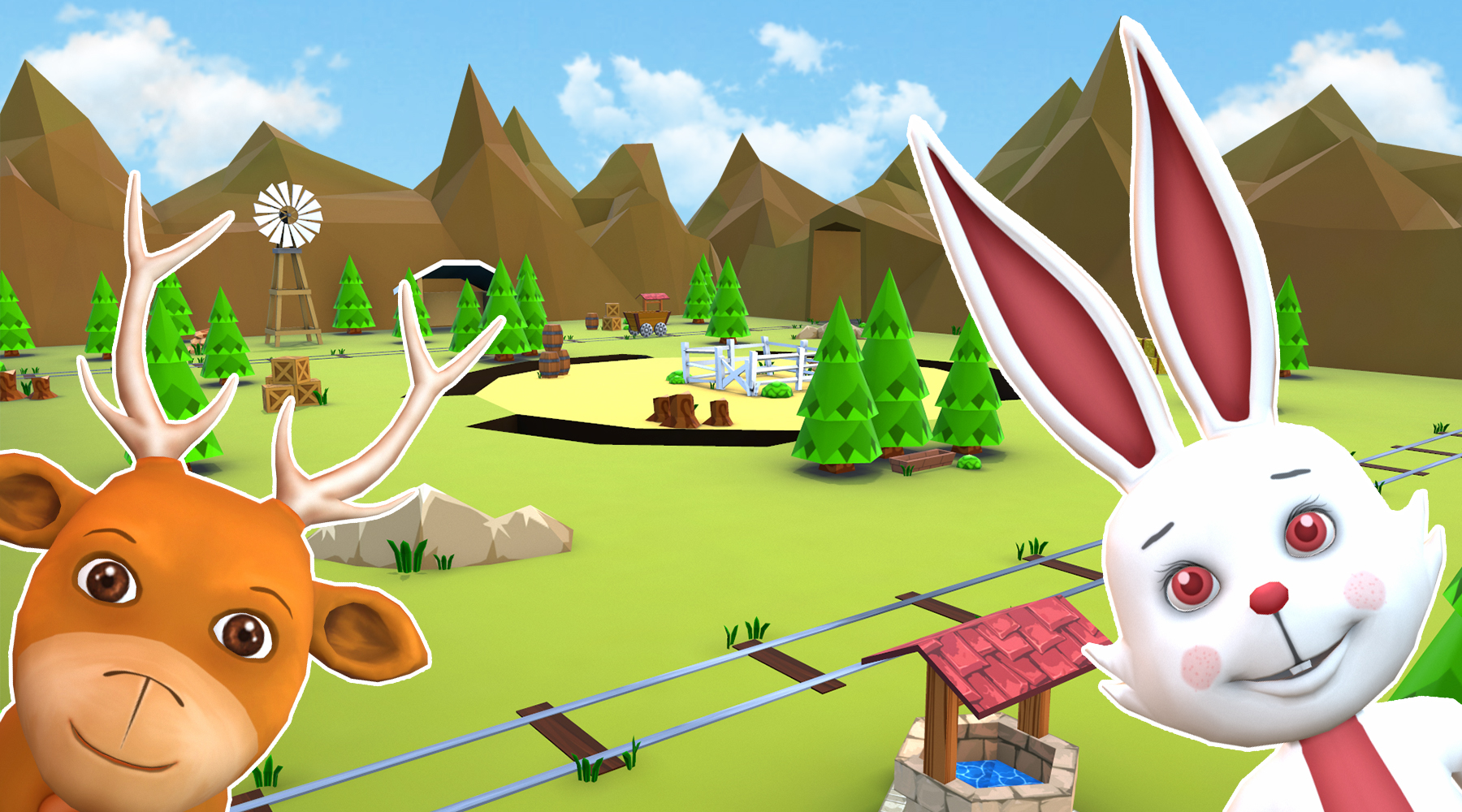 World Class 3D Modeling Experts
Nothing matches the fun of breaking boundaries and creating characters beyond the graphics, vertexes and joints. This is what motivates our 3D modelers and artists at Ommzi. Going beyond the laptop screens, we have emerged to be the leading 3D modeling game development company that create excellent 3D characters which lands gamers to an altogether a new world of fantasy.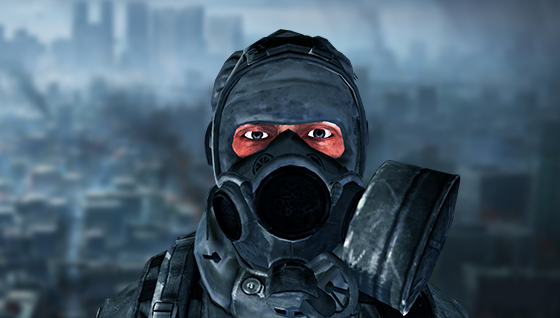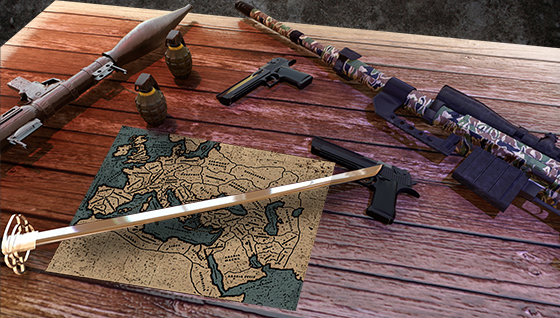 3D Modeling for Games (Our Expertise at Ommzi)
We possess a highly creative team of architects and drafters at Ommzi that can provide you with exceptional 3D modelling services for any project. Our outstanding skills are matched by our technology and experience to fasten up your product development process through 3D Modelling and texturing.
Our highly experienced team is capable and proficient to give you highly marketable and accurate 3D Computer-aided Design (CAD) modeling which will meet your business requirements well on time.
Customized 3D Game Models – Outsource 3D Modeling Today
With our proficient and highly skilled team of 3D artists you always get a matchless 3D content. We make low and high poly 3D models and assets for real-time rendering and pre-rendering.
We can use an image in any graphics format such as: .jpeg, .bitmap, .tiff, .cad or others. Also, our team can even customize a stock 3D model by adding more polygon counts, lighting and texturing so that you can get a distinctive 3D model which successfully meets your business preferences.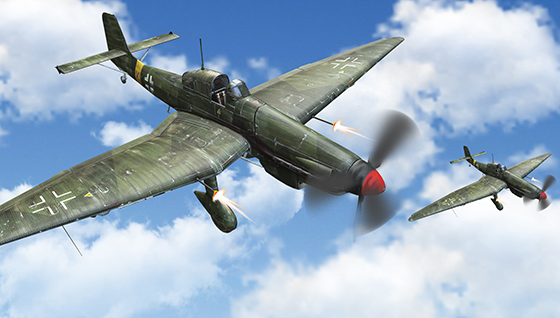 Andreas Nordenadler

Founder Battle Cow

"Superb job done by the Ommzi team! Work is just amazing as everyone will see when the game will be launched. The more I work with Mandeep the smoother the process gets. Cheers team."
Ali Asghari

Founder and CEO @ OfficeDive

"The Ommzi team has indispensably shown an awesome work of display! Very reliable and willing to devote extra effort to ensure product is developed as per the best standards and according to specifications."
Ron Perkins

Co Founder @SpotaGoGo

"Mandeep and his team helped create a great mobile app for my company. He was great to work with and very professional. I especially appreciated his frequent communication. Thank you!"
Steven Wu

Managing Director @Media Hive

"Mandeep and his team were extremely kind and cooperative. Always responsive with great quality of responses! They delivered a reasonable product and fixed major bugs with positive attitude."
Joni Pirovich

Founder & CEO @Token of Eight

"Very good work ethic along with a keen desire to achieve the best product was applaudable! Great job done! Reliable and always willing to achieve the product which you desire for! 10/10."
Hoai Nam Nguyen

Founder at App Monkey

"Mandeep is very honest and the team was very responsive. They even made changes when the project was about to come to an end as I wanted to modify several features! Satisfactory display of work! Well done guys."