Facebook Games Development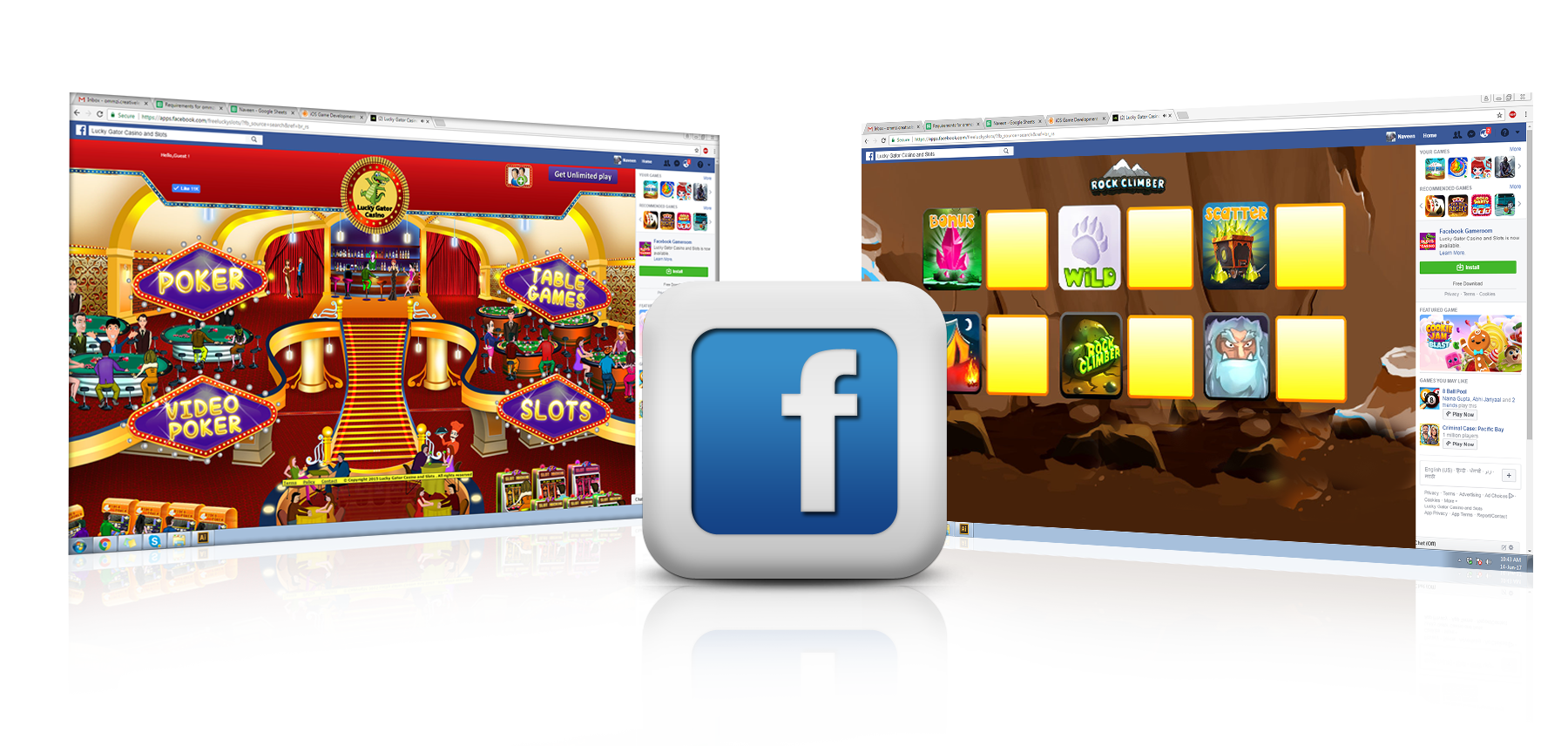 Develop addictive Facebook games with Ommzi
Social media sharing has already gripped Internet users and Facebook games are certainly no exception to this.
Since millions of Facebook users out there, you know better it is the best place to showcase your talent and get the worth as well.
Competing with friends and colleagues allow you enjoy a different thrill by indulging into what we popularly call "social emotions" on social networking websites.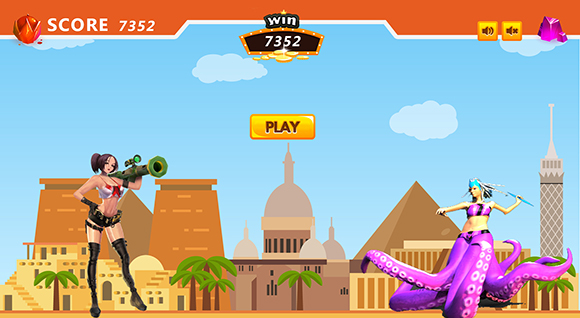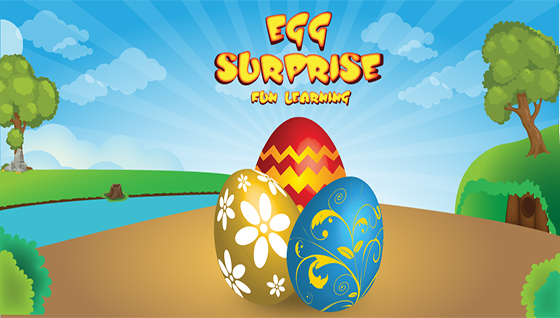 Our Facebook Game Development Process
Facebook Publishing
Concept/Game Development
Custom Game Development
Facebook games marketing through SEO, Articles, Blogging and Affiliates
Third party integration of offers, ads and monetization tracking
Quality assurance through functionality, load and acceptance testing
Game assets designing using vector
Reasons behind Marketing Games on Facebook
Facebook games have gone beyond the limitations of some specific devices. These days, users like to connect over plenty of devices which in turn expand the scope of developing games on multiple platforms.
Developing games on Facebook is a cost effective option for businesses.
Creating simple social games in your page's timeline will boost your Facebook page's interaction.
What makes Facebook games fun is its multiplayer feature which allow users to connect to millions of other Facebook users who can be friends, relatives, colleagues or strangers. So, this will create a strong user base for your business and that improves your visibility without incurring much money.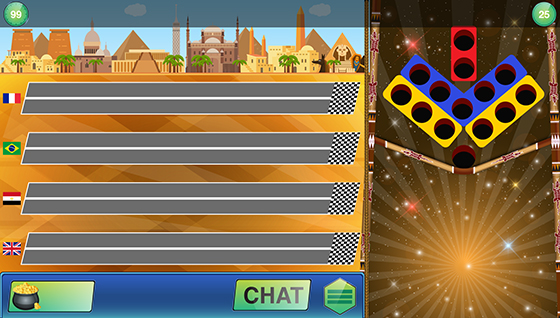 Andreas Nordenadler

Founder Battle Cow

"Superb job done by the Ommzi team! Work is just amazing as everyone will see when the game will be launched. The more I work with Mandeep the smoother the process gets. Cheers team."
Ali Asghari

Founder and CEO @ OfficeDive

"The Ommzi team has indispensably shown an awesome work of display! Very reliable and willing to devote extra effort to ensure product is developed as per the best standards and according to specifications. "
Ron Perkins

Co Founder @SpotaGoGo

"Mandeep and his team helped create a great mobile app for my company. He was great to work with and very professional. I especially appreciated his frequent communication. Thank you! "
Steven Wu

Managing Director @Media Hive

"Mandeep and his team were extremely kind and cooperative. Always responsive with great quality of responses! They delivered a reasonable product and fixed major bugs with positive attitude."
Joni Pirovich

Founder & CEO @Token of Eight

"Very good work ethic along with a keen desire to achieve the best product was applaudable! Great job done! Reliable and always willing to achieve the product which you desire for! 10/10."
Hoai Nam Nguyen

Founder at App Monkey

"Mandeep is very honest and the team was very responsive. They even made changes when the project was about to come to an end as I wanted to modify several features! Satisfactory display of work! Well done guys."