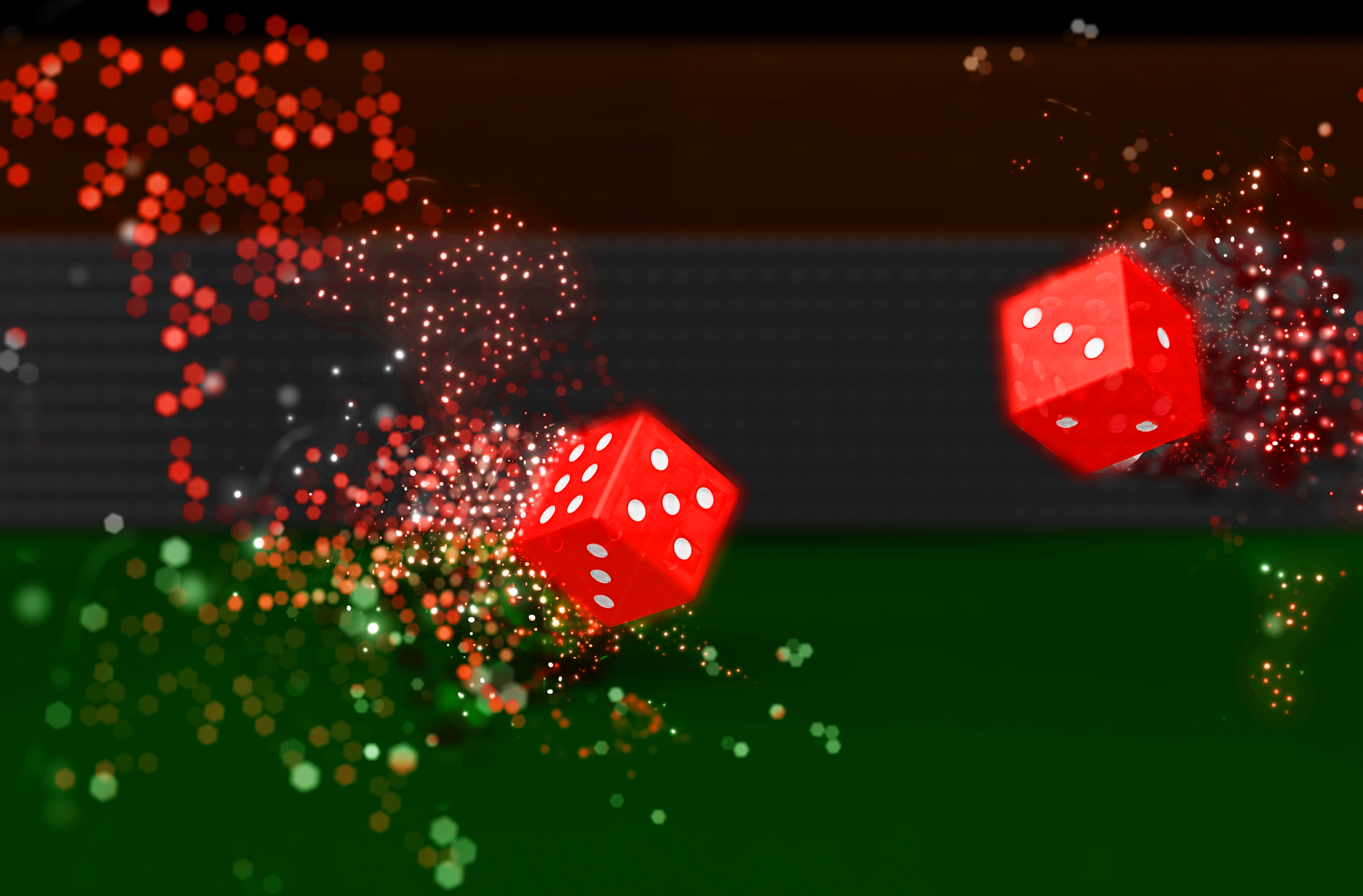 Internet and Social media is the proof which shows that people just love expressing their feeling and emotions. No wonder, this is where visuals come into play and make social interactions, playing games even more interesting and appealing. Certainly, when you think of your favorite games, chances are that the first thing which comes to your mind is visuals.
Creating artwork and visuals is a massive aspect of the game development process. And, since more people than ever playing mobile games today, only a small percentage of gamers know what goes on behind the scenes. Perhaps this is the reason why gamers believe some of the myths surrounding the game industry.  Thus, not many people understand the importance of art and design in games.
We have put together some of the most common misconceptions about game design to explain the game development process in a right way:
#Myth 1: Developing concept art for a game is not essential
Many of the game development projects have many artists working on several elements of graphics and design. Without concept document and art, each of these artists will invariably end up adding their own styles, design elements, and variations while creating assets which would obviously not be a fair justification to the game art. Developing concept art is a way to define the artistic direction of all the visual elements in the game such as environments, characters, objects and dressing style etc. The process of creating concept art consists of making quick sketches, illustrating selected ideas and explaining them in detail. This further creates a visual reference for the tone, style, and theme of game assets.
Concept art is also quote imperative to deciding the theme, overall mood of the game and the number of details involved in game assets. For instance, a realistic world war-themed game would require all vehicles, uniforms, and weapons to be designed accurately on the basis of research and historical facts. So, that's why it is highly recommended to get the concept art done before landing in the game development process.
#Myth 2: Professional Artist not required to create Game Art
Today, people who have no know-how of game art believe that the process of creating game art involves working with modeling software and manipulating vector art from third-party sources. Graphics are more than just visual aids to exemplify concepts. They are indeed a powerful tool in conveying emotions and mood. Just as coding requires much more than just a knowledge of programming languages, creating visuals too also need an in-depth understanding of art styles, colors, and techniques. Highly skilled and experienced designers and modelers will know how to satisfy technical preferences without compromising on aesthetics. That's the reason why it is important to work with professional artists and designers while developing a game.
For smaller studios hiring a designing team might not be feasible, it makes more sense to outsource art and design services to well-reputed game development that has the experienced and best resources.
#Myth 3: Pre-Production is a waste of time
Towards the game development process, many developers want to skip pre-production activities, planning and jump directly to asset preparation. Initially, this may seem to be cost-effective and save time, but it can actually be counterproductive in the long run. No doubt, the pre-production process is so very important since it allows the creative team to analyze present visual trends and discover more options for the awesome look and feel of the game. With dedicated pre-production phase in action, designers can brainstorm on several ideas for the overall look and feel. This way everyone involved in the project time to consider the advantages of available options and decide what works well. Therefore, spending time on art and design in the pre-production phase can help reduce the chances of time-consuming and costly revisions at a later stage.
#Myth 4: Colour Schemes not a matter of a concern
Colours play a vital role in game art. The color scheme is one of the first things which make a lasting impact on user's mind. Selecting too many colors can make your app look cluttered while a restricted color scheme can make it look dull. Picking ideal colors for menu items and action buttons help users find information conveniently and even persuade them to use certain features. A thought-out color palette goes a long way in creating a good mood for the game. The color scheme not just sets the tone for a game but also plays a huge role in defining the overall experience for players.
Colours can be effectively used to draw attention to important aspects of the game. For example, high contrast colors are perfect for wayfinding. Eye-catching colors can be effectively used to be used to make menu items stand out. Also, colors play a great role in defining game environments, red and orange can be used to indicate hostile environments while cool tones signify more neutral areas of gameplay.
#Myth 5: Gameplay is more important than art and graphics
Art and graphics are so much important that they can actually determine the success of your game. Gameplay is something which users discover when they start playing, at the same time beautiful visuals and graphics can entice even non-serious gamers into trying out new games. Good gameplay is essential to ensuring user engagement whereas low-quality visuals can hamper your overall player experience.
The creation of hyper-realistic visuals which mimic the real world we are surrounded by is one such way to achieve immersion. Users are more likely to spend time playing games where visuals are interesting and stimulating. 2D games with well-designed visuals which convey emotions and look appealing play a massive role in keeping users engaged.
#Myth 6: UI design is overrated
Excellent game UI determines how easily users can access information and interact with several systems in a game. Poor UI design which does not enable clear accessibility and navigation can refrain users from playing the game. That's why it is important to spend time defining menu structures, navigation menus and content. For example, basic menus and storylines can be a great choice for casual games where the intent is to get the user play the game quickly. More difficult games with varied options and detailed storylines would require a different approach to UI.
UI can be used to define the importance of several elements and menu items. It's important to plan out the placement of features such as help buttons, health meters etc in a way which allows easy access without interrupting the visual experience of the game.
#Myth 7: Spending time on screenshots and cover art is unnecessary
Very often, cover art and screenshots are neglected element of game design. Considering the number of games released every day, your game needs to stand out from the rest of the world to make huge profits. This is possible through cover art and screenshots. Both of these are powerful marketing tools that convey the essential spirit of your game. Attractive cover art can make customers buy the game who have not even heard of the game. The right placement of logo, environments, and characters all play a significant role in creating appealing covers. Companies that strategize on creating cover art use strategies that involve attracting attention using text and titles, using alluring graphics or showcasing the characters in a perfect way.
The final visuals of the game need to covey the USP of the game in a manner that speaks to consumers spread worldwide. The trick here is to select the pick the right visuals, screenshots that tell a compelling story in an interesting way.
It is true that knowledge is nothing without action. This is what gaming is all about. Take actions and if you are really into gaming, this is your chance to give your gaming idea into the hands of the reputed mobile game development company that drastically convert your gaming idea into a GAME which can shake the gaming world with its presence.