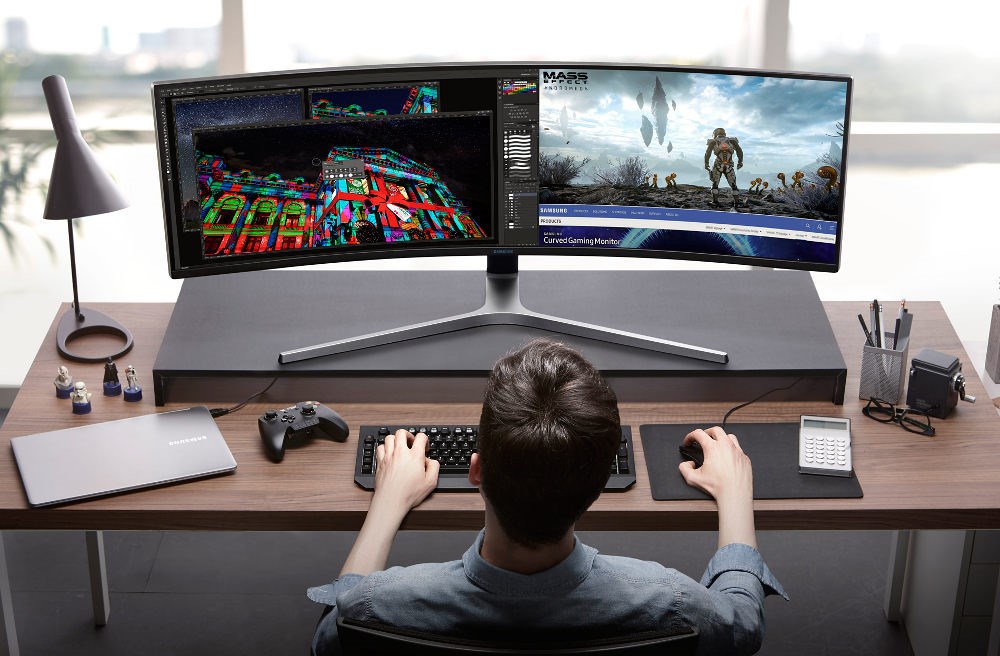 A large majority of people love to play online games that challenge them to be the very best. Some of the most popular games in the gaming market have millions of players playing their games worldwide. So, what do you think of the concept these multi-million games implemented to come this far? Well, that's exactly what we are going to reveal in this article.
Let's discuss the concept of games that exploded into popularity and received a big amount of love from players spread worldwide. These games are breaking records in terms of users, crossed million dollars in revenue and changed the behavior of millions of users.
Clash of Clans:

Since the release of Clash of Clans in 2012, the game has not looked back and continue to entertain the players. Presently, the game sits in second place in the App Store's Top Grossing Games. The secret behind game's success is that it's FREE to download. This has enabled gamers to download the games and make it a significant part of their daily lives.

Pokemon Go:

Just after the AR game was launched, the app hit No.1 in App Stores pretty much immediately. Pokemon Go has surpassed Tinder in downloads and definitely, it is not wrong to say that this game is way bigger than 'romance'. Indeed, this gaming sensation took Pokemon to a whole new world of gaming.

Candy Crush Saga:

The game has become one of the most downloaded apps on smartphones and its yearly estimates are projected to be 230 million dollars. When it comes to Candy Crush people will tell you that they like it because it's interesting, challenging and entertaining.

Clash Royale:

Being a real-time multiplayer game, Clash Royale combines card games, tower defence, and multiplayer online battles to give a unique experience. The Clash Royale reached $1 Billion in revenue in less than a year on the market.

World of Warcraft:

World of Warcraft is a massively multiplayer online role-playing game. Presently, WoW has more than 5.5 million players each month. It was released in 2004 and since then it has been at the top of most popular games many times.

League of Legends:

Since 2012, League of Legends has dominated the online market and it has more than 32 million unique players every month. The game has now grown to an impressive number i.e. 100 million players a day who play the game for more than one billion hours.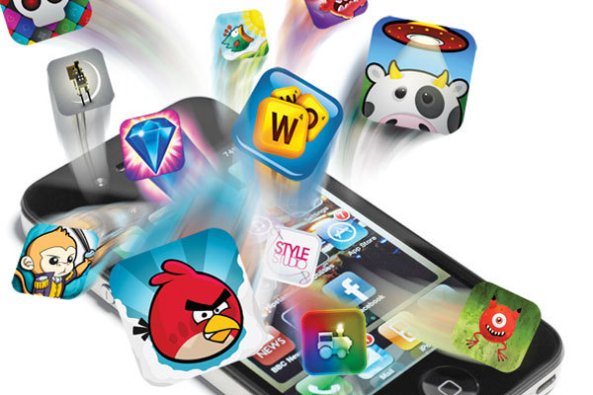 The concept around which these highly popular and successful games was made has been explained below:  
Cartoony Graphics:

Indeed, all games have very interesting and attractive cartoony graphics which makes it appealing to all age groups. Because of the cartoony effect in graphics games don't look violent by any means though the games are about attack, chase, rising from ashes, achieving targets and most importantly, winning prizes.

Pleasant Feelings of Mastery:

All these games are so challenging that when a player master certain skill he/she feels great about himself as a result of the release of happy hormones. Game levels are challenging, but they are not difficult to learn within a few minutes player can find himself doing complicated moves and winning levels quicker.

Social Interaction:

The social factor can increase the success of any massive product. The fact that these games utilize the social element makes the game even more appealing. Social interaction is real in these games not just virtual.

You Always See The Next Thing You Can Get:

In these games, game developers have done a very interesting trick to keep people hooked. They show you the characters you still can't get because you don't have enough upgrades. Therefore, this motivates you to keep playing to make your team stronger.

Friends Force Each Other to Play:

If one of your friends become addict then you will see them playing the game every now and then. The fact that the game keeps playing so many times in front of those who know nothing about it instigate and encourage them to try it.