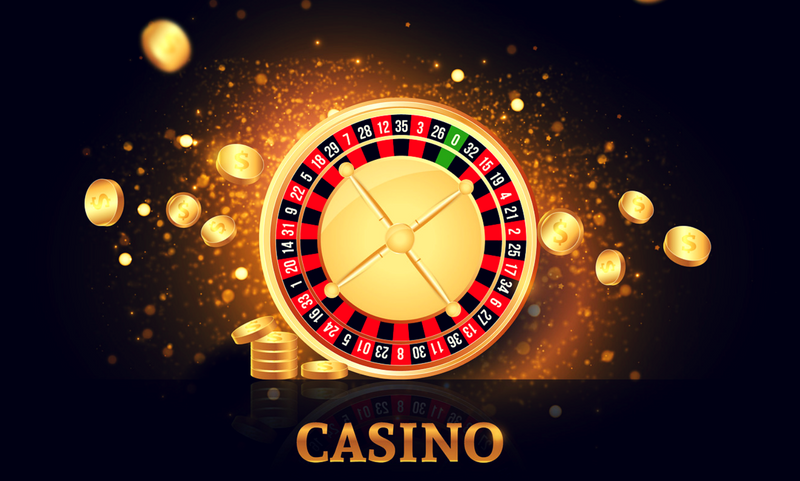 One of the trends which we saw drawing popularity in 2017 as the technology advanced was the popularity of live casinos. Improvements in HD cameras and display devices enabled developers to create games where players could easily interact in real-time with the croupiers operating the games.
As computing hardware gets greater and hardware for mobile devices gets smaller, game designers will have more freedom and capabilities to convert creative inspirations into fun, creative and exciting games that are enjoyed by masses. One such area where casino game developers can be expected to focus more on in 2018 is the realm of virtual reality.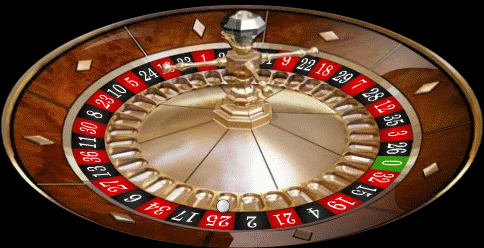 Three-dimensional environments where gamblers can pull the lever on a virtual slot machine and see the reels come to life which will certainly be a great draw. If we talk about security concerns here, as the industry would incorporate better security measures the comfort level of game players will subsequently. Owing to this, more and more people will take chances on the virtual games of chance as offered by new casino games in 2018.
Data storage and collection is another facet in which advancements could have a dynamic impact on online casinos. The more data it is able to analyze and collect the more game developers will be able to tailor mobile casino games to the prospective populace which consequently will increase the popularity of games.
Since online casino games are evolving we thought we would look at some key trends that are shaping the casino industry and what all we can expect from casino game developers in 2018.
More Live Casino Options:

Being a casino game player, you must be very well versed in the rise of live casino games. These games offer players a truly authentic experience and you get to enjoy a real casino from the comfort of your sofa. You can play with dealers and other players from virtually any internet-enabled device. It is highly expected that in 2018 this genre of games will further be developed. Presently, you can play games such as roulette, blackjack, and poker in a live setting but in the near future, we will be seeing more games being added to the live casino platform.

New Titles and Themes:

Whatever the new cultural trends would come up in the new year, having access to data which illustrate those trends will be of greatest value to game designers who want to make the best of popular tendencies in society be it musical artists, movie characters or the latest food craze. Indeed, popular social games will also be drawing the attention of game developers. Hopefully, there will be a massive conversion of an already existing audience into real-money players which would give a strong incentive for online casino games.                

 
More Payment Options:

With the rise of digital currencies such as Digibyte and Ethereum, casino game developers appear to open to the idea of adding these digital currencies to their casino networks as a new way to make the payments. Of course, we fully expect e-wallets to prove popular and expect many more casinos to offer Bitcoin as a payment mode in 2018 and also for other new unique payment methods to enter the online casino market.

Virtual Reality Integration:

There is no doubt that there are going to be VR-enabled online casino games being released in the coming future. Certainly, the platform is projected to be worth $40.4 billion by the year 2020 with just one game we have seen outshining all the VR games i.e. VR Roulette.

 
More Content Push:

While online casinos are using content from movies, TV shows and other games etc the trend will likely to dip in favor of content mostly. In Fact, some casinos are offering content of the game as a prize such as little themed videos that play after certain slot wins. So, the push for content will continue to be a growing trend in 2018 as well.
While 2018 promises to progress how online casino games can be played, continual improvements would ensure the gaming industry remains fresh, unique and rocking as always with fans downloading the games and sharing interesting stories to the world. What do you think? If you have got some more aspects to share pertaining to casino gaming, feel free to do that.