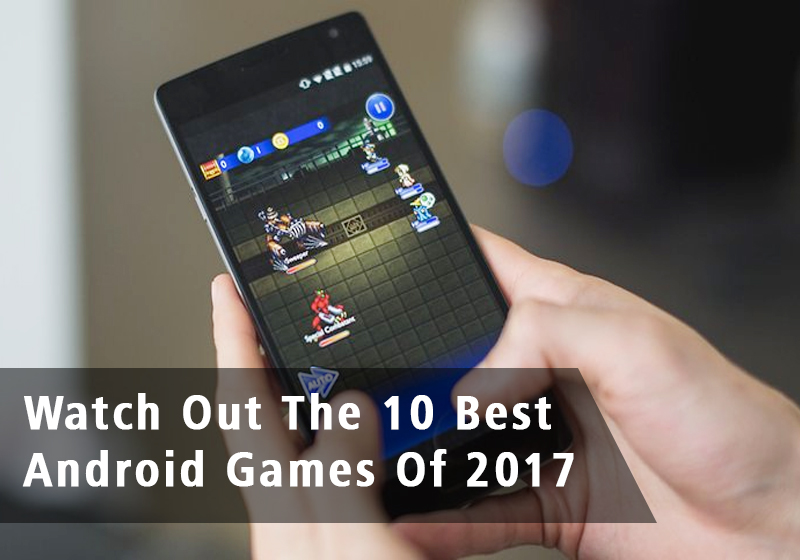 With the release of Android Nougat and Vulkan API, mobile gaming is all set to lure the gamers in this gaming world of 21st century. Games for android seem to hit the highest heights every single year with the technology progressing. Without delaying it more, check out these best Android games available right now:

game consists of high frame rates, solid connections and unlimited free play. You will be in a position to form a team with people and go head-to-head against other opponents you see in MOBAs. With spectacular graphics, more than twenty five heroes to unlock, you can play with bots if you choose to.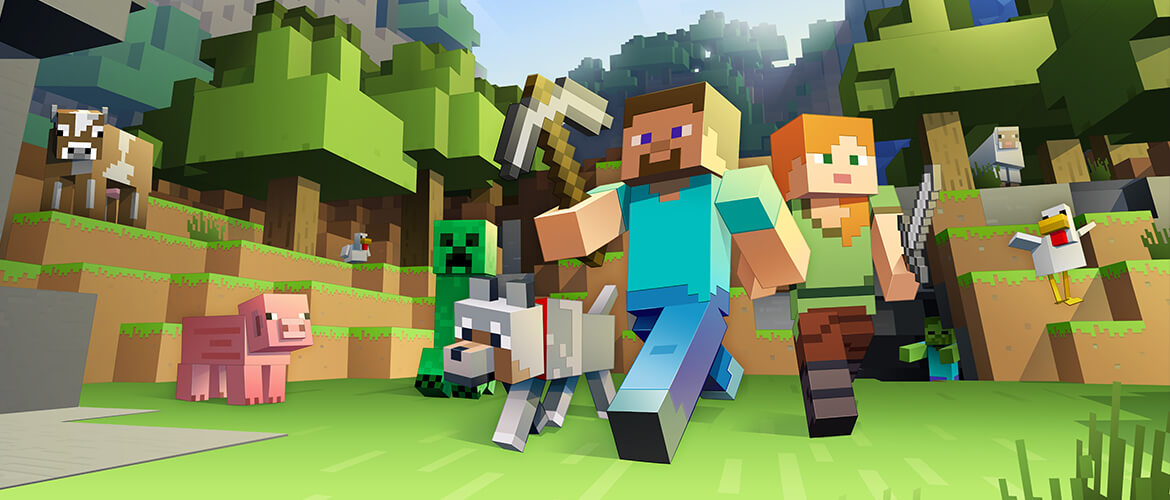 Pocket Edition: It is a popular game worldwide for all ages. Minecraft puts you in a world where you mine stuff, build stuff and beat up bad guys whosoever comes in your way. There is a survival mode also where you must mine your resources and food with a creative mode which gives you everything unlimited. Latest updates have added plenty of fresh content and possibilities.

the farming world! Go on farm adventures, collect coins and win. Start off playing in the farm Haywire Ville with Cow – Moo, the central character of this game. Moo has been a very loving and caring cow at farm. But, when Rhino attacked the farm, there was no escape for the farm animals. Seeing the destruction, COW took over the Rhino and wild animals.